SELAMAT MENGUNDI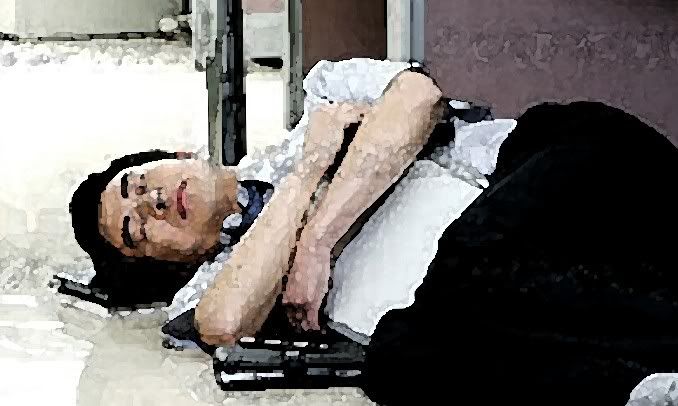 I have been working like a dot-dot-dot to bring the best election analysis. Sleeping 2-3 hours setiap hari. And it's D-Day tomorrow...
I will vote at Sekolah Rendah Agama Sungai Ramal Dalam for DUN Bangi and Parlimen Serdang. Will be there at 8:00 am. Jumpa di sana...di sana...di sana...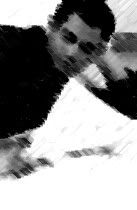 After that...The trip to Phuket -- can't wait.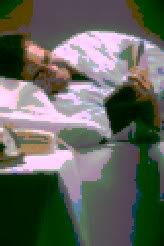 I

just wanna relax by the beach after the General Election...