EMPAT HARI BERLALU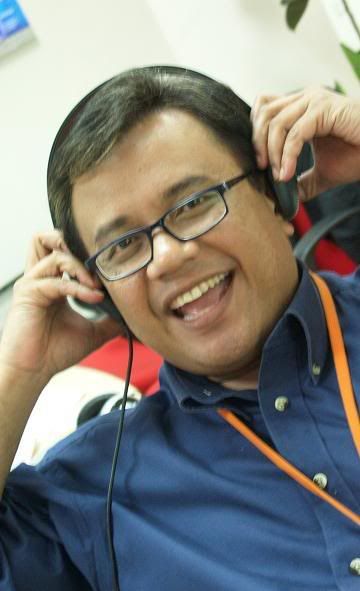 It's General Election time again .. . One day before Valentine's Day, Paklah announced the dissolution of Parliament.
"Now that Parliament

is dissolved we are changing our programme line-up, more election

stories more election news. Nampaknya I will have to bring my bantal and selimut to the newsroom.."
"Laa... but before you sleep at the office tonight lets go drink-drink lah dulu...."
"OK... My 'live' Analisis Pilihan Raya program is at 9:30pm. Right after the 'live' interview I'll go straight to Concorde. See ya, say... 10:30ish..."
I arrived early for my drink-drink session with Jef at Concorde. Instead of drink-drink, we ended up with Penang Fried Keoyteow, Fries, Chicken Cordon Bleu and Banana Fritters and ice-cream. Adoi.... macamana nak kurus ni....
Jef... ate my prawns to help me reduce cholestrol... kononnya
And I promised myself the next day start balik diet.
And I bought the following stuff to stop me from going to Matrock for nasi lemak, roti canai and teh tarik.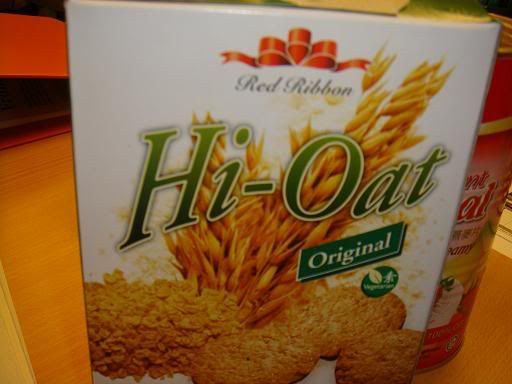 Over the next 25 days, I'll be spending like 24 hrs a day at the office -- eat and breathe elections.
At AWANI, we are going all out to bring the best Election Analysis and we are ready after months of preparations.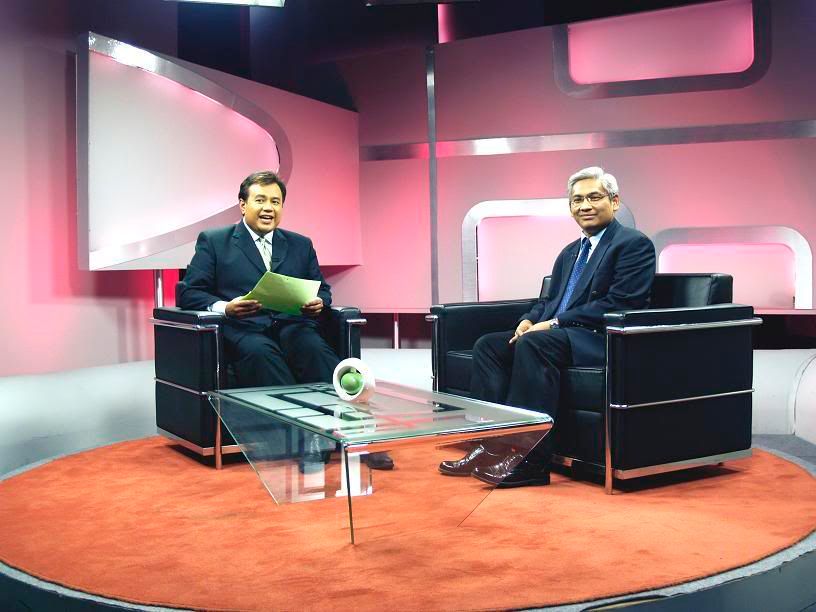 With Prof Dr Abdul Aziz Bari of UIA on Analisis Pilihan Raya 'LIVE"