GOING BACK TO KUALER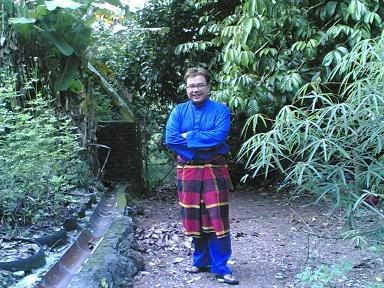 Today I feel really honoured indeed.
I got an

email from my alma mater, The Malay College Kuala Kangsar.
The Principal of MCKK has invited me to be the moderator of the inaugural Malay College Youths Development Summit 2008.
The international summit from August 24 to 31, 2008 will see high school students from Philippines, Pakistan, Singapore, India, Thailand, Vietnam, Cambodia and Malaysia exchanging ideas on leaadership and community development.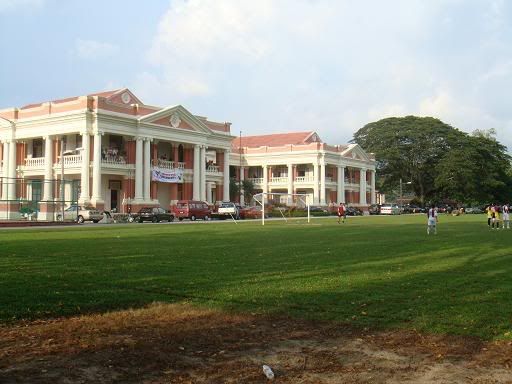 Once again, I feel really honoured indeed and I have extended an invitation to the students to appear on Sudut Pandang LIVE on Astro AWANI to talk about the gathering.
I love MCKK. The Fiat Sapienta Virtus spirit lives in me. Always.
It is all about giving back to the school and the community.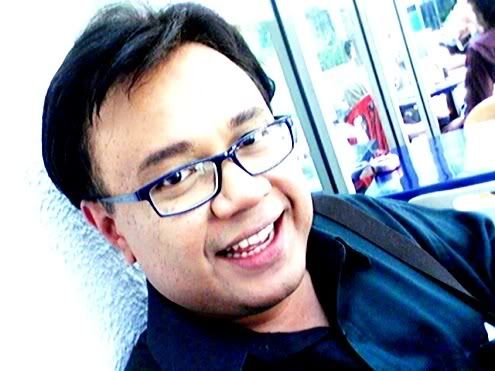 Siapa nak ikut?