BEAUTIFUL SUNDAY
It is 2 pm, Sunday.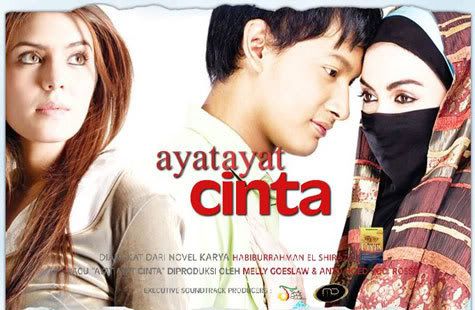 I just got back from brunch with Dr Azam.

We went to Marmalade at Bangsar Village 2. I had pesto scramble eggs, well, oklah, not so earth shattering but the cupcakes – yummy.

It is just nice to relax in the company of good friends on a Sunday.

Earlier today, at 9:00 am I was interviewed by 3 students of Malaysia Institute of Integrative Media at my 'sanctuary' at Plaza Damas.

They were working on a 'personality profile' assignment. And they were shocked to see me in just my t-shirt and shorts and slippers. And tak mandi, tapi sempat blow-dry rambut to look presentable. Nobody in their right mind would want to dress up on a Sunday.

They asked me lots of stuff from personal to professional.

**************

Nazri, me and Zul

I slept very late last night. Roul and Samson came over. I cut Samson's hair (A Cut Above, eat your heart out…). Habis gunting rambut Samson about 1:30 in the morning. Samson now looks comel for his wedding – countdown, 5 hari!!!!

**************

Before that we were out on the town mak
an sup lidah after menonton the much talked about Indonesian film 'Ayat-Ayat Cinta' at GSC Pavilion.

Roul, Zul, Samson and Syed went to watch the movie with me after the Perspective Kita and Temujanji recording at Astro Bukit Jalil.

Depa semua nangis… (Ada yang contol macho tapi dengar dengusan… sudahlah).

It is an interesting movie. You must go see this movie. And then you will understand why "mencintai tidak semestinya berakhir dengan memiliki" and it is OK to "mencintai tanpa perlu memiliki…" .. yeah right? Who are you kidding Su?? Puhleassseee

The story line was interesting, though I identified problems in its lakon-layar presentation.

Nevertheless, it was a good movie. I can identify with pockets of moments played by the various characters.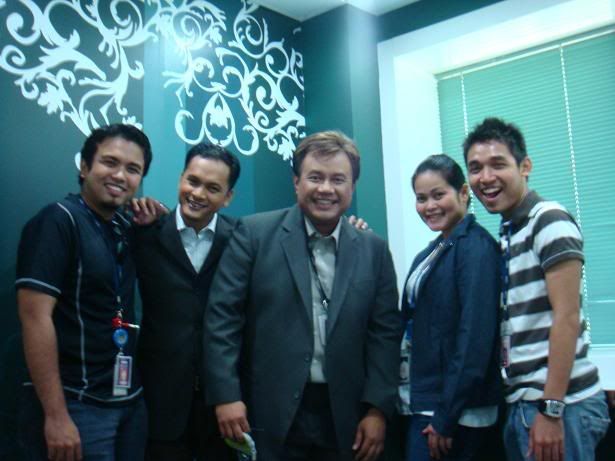 Samson, Nazri, me, Azean & Zul
**************
Before we went home, of course kena singgah at my favourite place at Pavilion, Times Bookstore. And I picked up a very nice birthday present for Moqq – I hope he likes it.


***************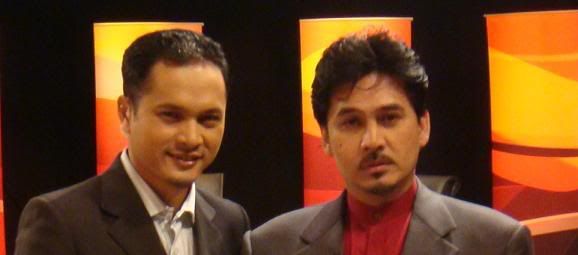 Nazri & Datuk Shah Reza