CINTA BARU
Yes, I love it white... Pearl White.. . That's the new love of my life -- of course there are others too that I love... jangan kecik ati ek... coz I will not be able to make love to/with this new love ... oh you dirty minded people... IT'S MY BRAND NEW CAR!!!!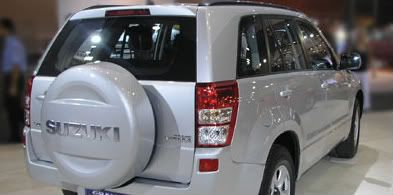 At lunch time yesterday, me, Samson and Dangsuria rushed from our office at Bursa Malaysia all the way to Taman Tun to pick up my Suzuki Grand Vitara. And because of the excitement, we forgot about Azman Baywatch. Sorry yer Azman, tertinggal you.
Helmi the salesman was smiling ear to ear when we got there.
Apa lagi, posing sakan kat showroom Mofaz tu.
Wheel of Fortune act (Dangsuria & me)
Then balik opis to continue work.
Apa lagi, Rozy, Dino, Jackie and Zaiful 'forced' me to take them jalan-jalan... Dengan rela I setuju bawak depa pusing-pusing parking area.
So happy ...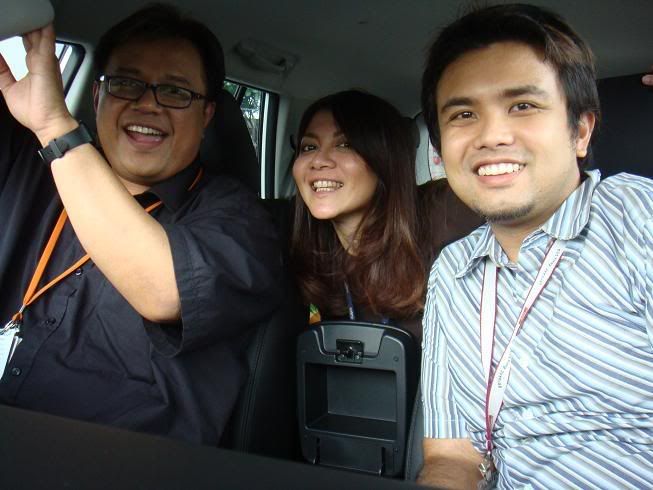 Me, Dangsuria & Samson
In the evening, it was Jef's turn to drive my new love around town. But I made Jef berikrar (lengkap dengan angkat tangan kanan)..
"I hereby promise to take care of this car by driving carefully, not too fast, ... (censored)....(censored) and will not let enemies (I discovered lipas and lipan in the old car...) come near the car... hahah."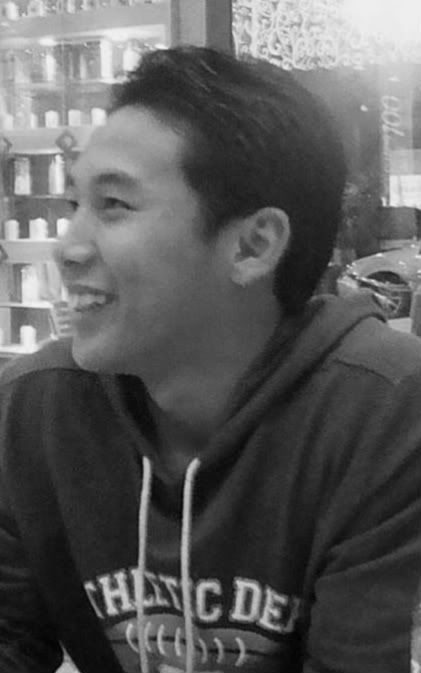 Jef