KAPSUL INFO PILIHAN
PERTAMA
Husni
Husni's Kebun Mimpi Gallery opening for "Kopi, Kretek, Kraton" was a fun one.
Old friends got together to see selected works of Yaksa Agus, Tasiman, Dasi Setiadi, Heri Purwanto, Suryadi and Sumbul Pronowo.
You must go see the art works.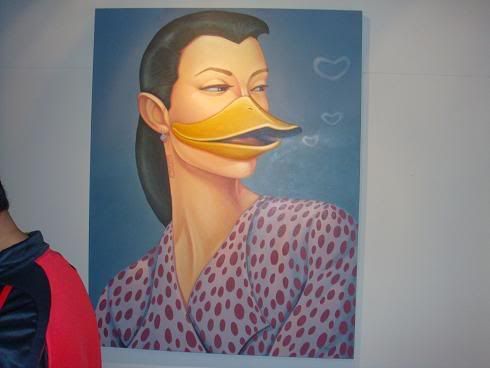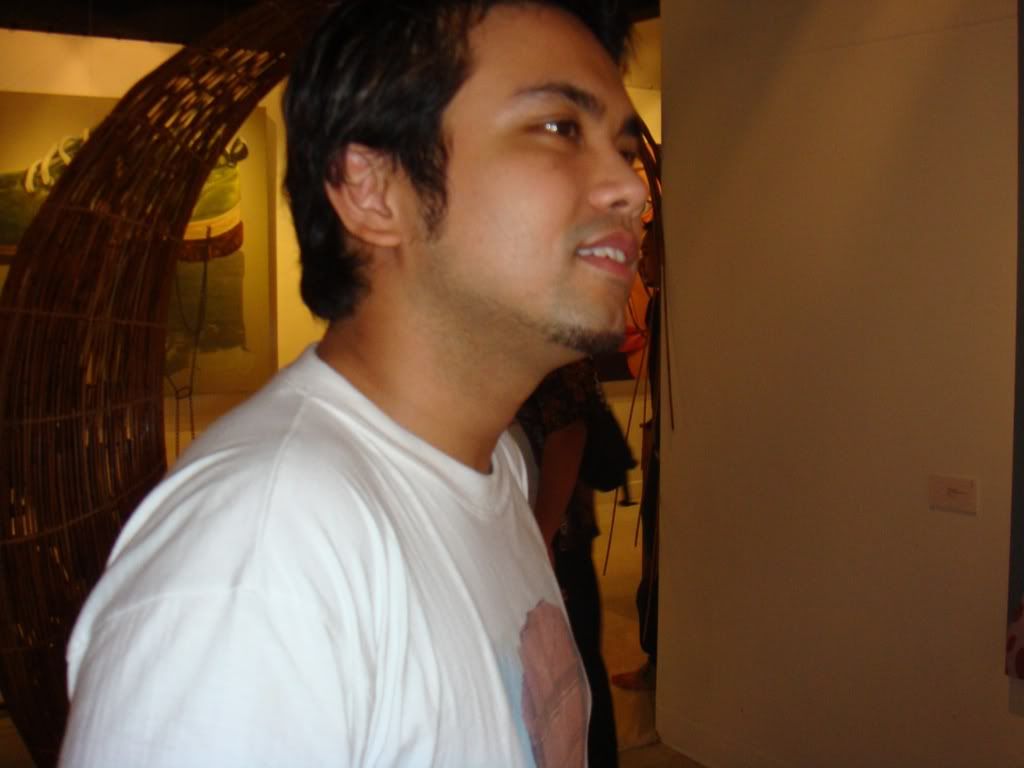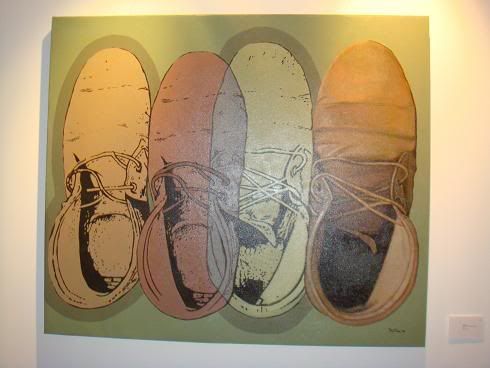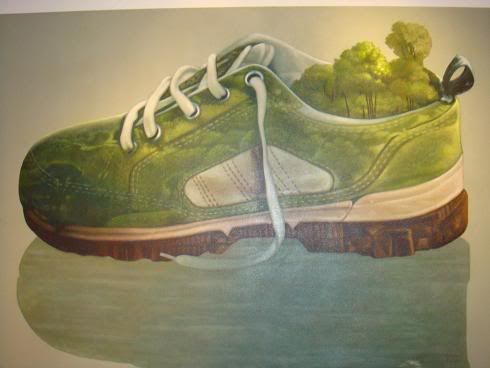 The show will be on till Apr 30, 2008.
Kebun Mimpi is at 118, Jalan Cenderai 1, Lucky Garden, Bangsar.
For me, it was more to see Husni as we have not been out for teh tarik for a mighty long time.
After the opening, me, Samson & Roul went for coffee at Bangsar Village, nearby.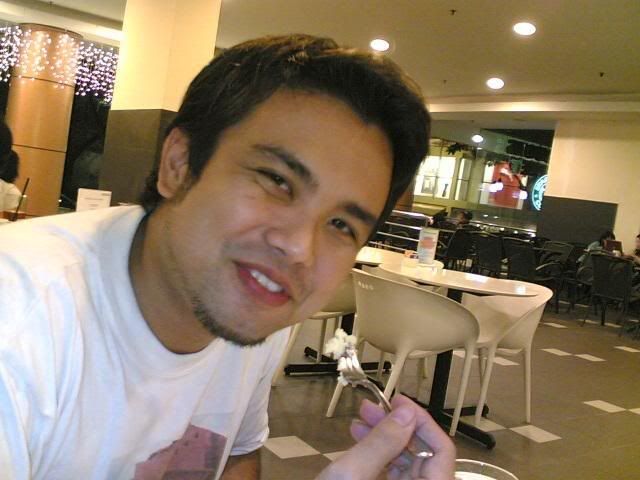 Samson
Roul
----------------------------
KEDUA
Saturday is recording day for "PERSPEKTIF KITA".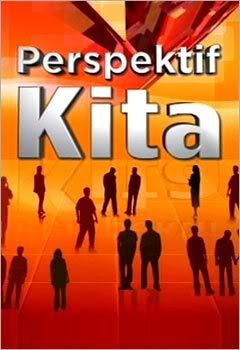 I got up very early after Samson's wake-up call. Rushed to Studio 2 at Bukit Jalil for breakfast with the team and almost immediately got into character.
Jef called right before I switched off my phone to start recording. As always he wished me all the best -- break a leg... By now, he will be in Singapore to play for his rugby club.
'Statistics' wise, it will be the first weekend without Jef after many months. He is a great company for jalan-jalan & makan-makan. So this weekend I need to advertise for geng nak gi makan-makan... Anyone?...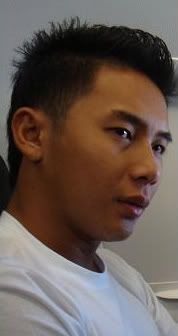 Jef
--------------------------------------
KETIGA
Sunyi ... Spending Saturday Night alone at home will definitely kill me.
So, before sunset, Roul, Wan & I, went to Pavilion to see the movie -- "Definitely Maybe".
In this movie, Ryan Reynolds stars as Will Hayes, a 30-something Manhattan dad in the midst of a divorce when his 10-year-old daughter, Maya (Abigail Breslin), starts to question him about his life before marriage.
It's a story about finding the right person... Not telling more... It got my vote!!
KE-4
Watch Carlos Ghosn on AWANI!!!
It's a lonely road. And it doesn't end till you prevail. "Don't expect support," says Carlos Ghosn, president and CEO of Nissan Motor Co and Renault SA.

Ghosn's extraordinary performance at turning around Nissan made headlines around the world and enshrined the exercise as a case study at the world's best business schools.

Addressing a gathering of around 700 Malaysian leaders, corporate chiefs, students and academics at the Khazanah Global Lecture on 21 March, 2008 in Kuala Lumpur, Ghosn said, in the end, it was "accepting adversity and criticism, belief in yourself, and your performance that makes all the difference".

Brazillian born, ethnic Lebanese, French by nationality, Ghosn, rhymes with 'phone', shares other home truths, his unique take on managing diversity and outlook for the motor industry during a packed day covered by Astro AWANI.

Catch Carlos Ghosn on VIP AWANI, this Sunday, 6 April 2008, at 9:30pm, on
Astro AWANI (channel 501).

The programme will return for encore screenings on the following days:

Monday 7 April, 2008 at 7.30am and 9.30pm
Tuesday 8 April, 2008 at 10.30pm
Wednesday 9 April, 2008 at 9.30am
Thursday 10 April, 2008 at 5.30pm
Friday 11 April, 2008 at 10.30pm
Saturday 12 April, 2008 at 6.30pm

------------------------------
KE-5
I hate people who can't see other people happy and I despise people who would work darn hard to rob other people's happiness...
-------------------------------