Narcissistic pleasures and late night bonding...
I think I have 70% recovered from the 'betrayal'.
I will now compartmentalize certain characters into certain categories and minimize interactions as it will minimize the pain...
Moving on to something a lot more positive...
Narcissistic pleasures --
I'll just let the pictures do the story telling... It's all about narcissistic pleasures -- Me, Raja Izad & Azman Baywatch.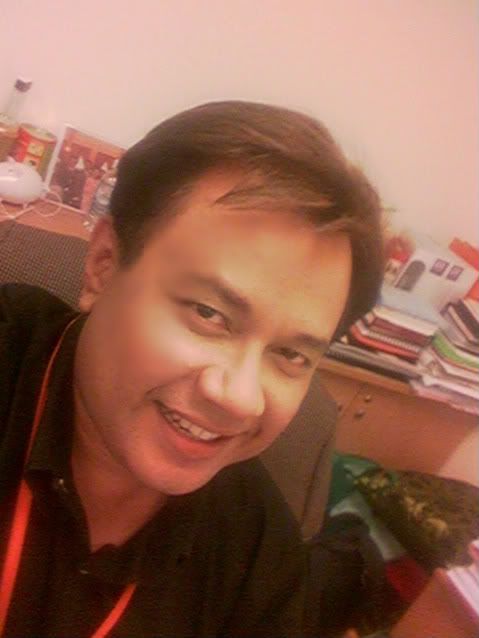 Me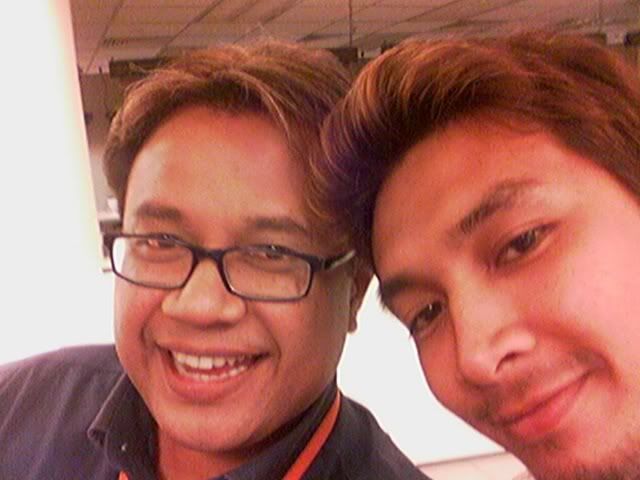 Me & Raja Izad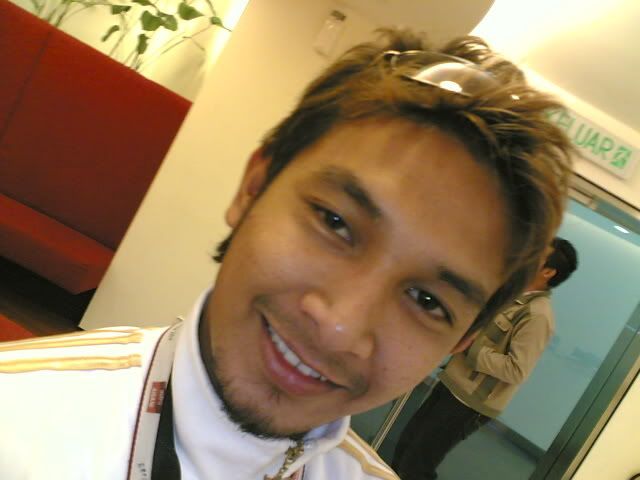 Raja Izad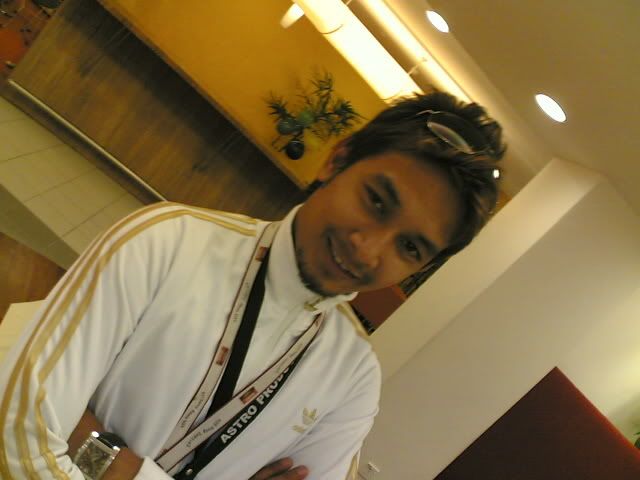 Raja Izad again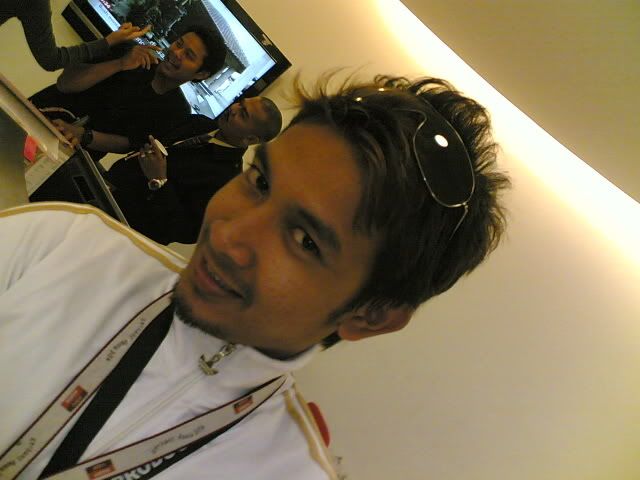 and again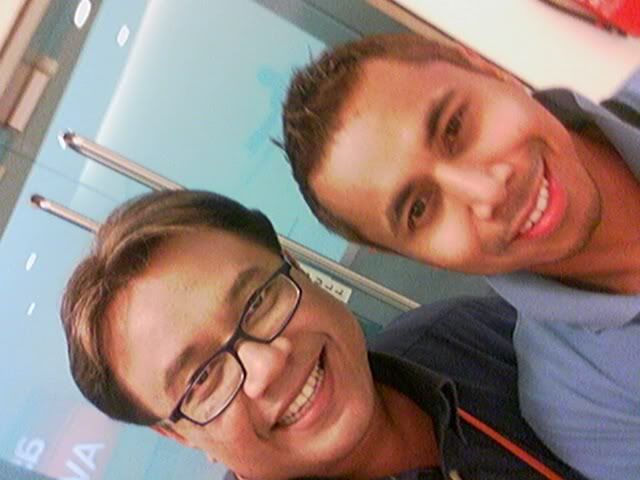 Me & Azman Baywatch
------------
Had supper with Jef yesterday at Pavilion. Jef sensed that I was not 'alright' and we talked about the 'betrayal saga'. It's amazing sometimes how we can find strengths and hope in a sea of hopelessness...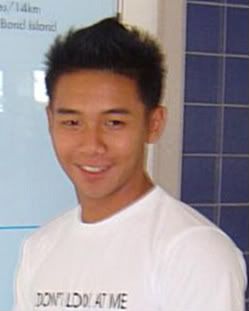 Jef
------------