Training TV Anchors
I love conducting communications training -- especially training TV anchors.
The reason is, the more I train, the more I learn about how to improve myself as an anchor.
Training session at Astro AWANI (me, Nazri and Ashwad)
To me, an effective training is not about telling the participants what to do. Instead it should be an 'experience sharing' session. Quite often, I learned more from fresh TV anchors than the 'seasoned' ones.
At these sessions, we challenge the norms and find new ways to excel and shine on-screen -- looking confident, smart and most of all thinking fast / on our feet and communicating effectively while under lots & lots of pressure.
The more the pressure, the more I will shine... come what may...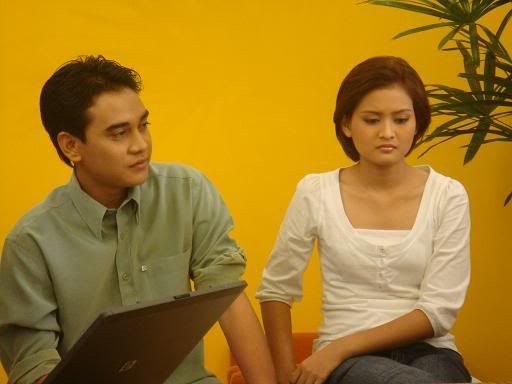 Two very brilliant young anchors at AWANI, Ashwad & Ellia
Kamarul Bahrin Haron & I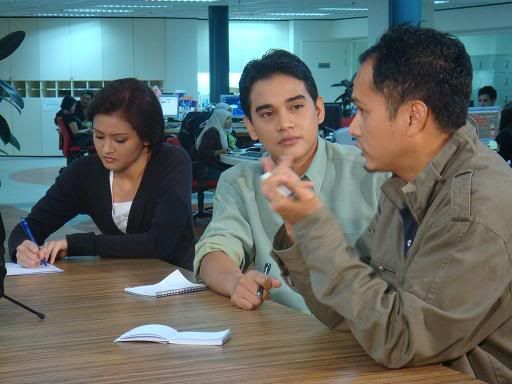 Ellia, Ashwad & Nazri

Coaching presenters with a broad range of backgrounds is a challenge.

And I just love challenges. Sometimes I even go for the impossible -- it's the impossible that intrigues me... the love for the impossible is my driving force... And my life too revolves around the impossible.