Holiday at the office
It's Federal Territory Day, a holiday for those in KL.

But as usual, I'm right here at the office preparing for tomorrow's Perspektif Kita. It's not bad at all because I love the company of friends.... Rozy, Zai, Roul, Ali and others...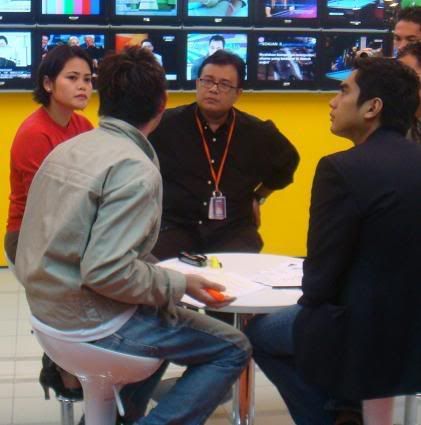 I love the work culture at AWANI
Zai brought Nasi Kerabu for breakfast -- and that was after me and Roul had Continental breakfast at Delifrance... What???).
For lunch, Zai and I went to Ichiban Boshi.
And later, Jef and I went for dinner and chill at Alexis, and Strudels at GE Mall.
The shy Jef trying to look cool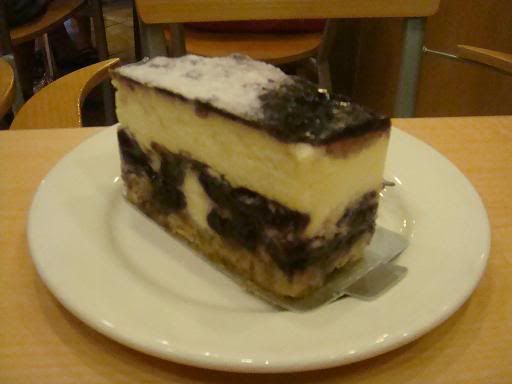 Good stuff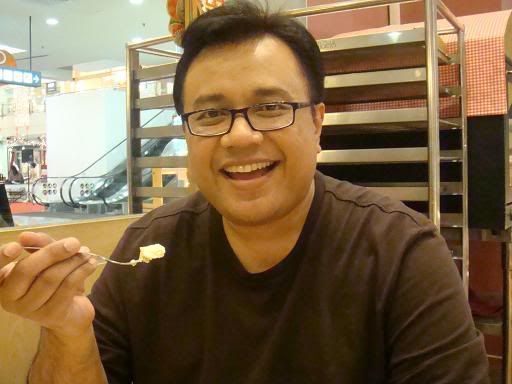 Marble Cheese Cake -- How can I refuse...
Pose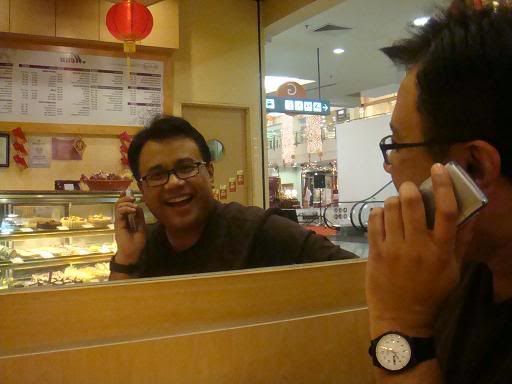 Suddenly Dangsuria called... apa ha?
It's10:00pm, and I'm still at the office. I just came back from sending Jef to meet his NS Wanderers rugby team-mates at Puduraya. They will leave for Hatyai in a few minutes. Tomorrow they will play Prince of Songkla University, Hatyai.
Hatyai eh... hmmmm.