Selamat Pergi Aliza Aziz


We all gathered at Sec 3/88, Kelana Jaya this morning to say goodbye to our friend Aliza Aziz.

Aliza was a great TV journalist/producer and in her late 30s, she left us after she lost the fight with cancer.

When I was the Assignment Editor at TV3, she was one of my most trusted journalists – cekap, professional and pandai.

Semoga rohnya dicucuri rahmat.

At the house, I managed to do some 'catching-up' with Ezzah Aziz Fawzy, Saadullah, AKZ, Aziz, Farahin, Kamay and many others.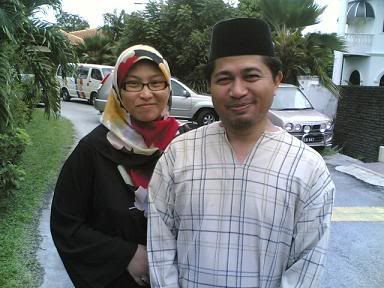 Mr and Mrs Kamaruddin Mape
Ezzah Aziz Fawzy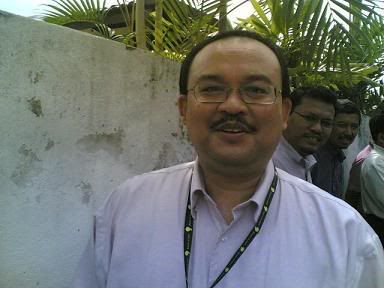 Sa'adullah Che Nor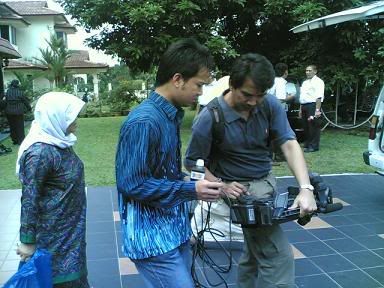 Fedtri collecting SOTs

Papa Khalid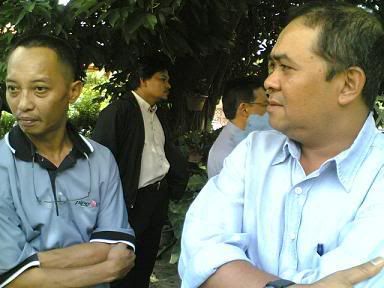 Sazli Morah Abbas and Ahman