The Age of Monochrome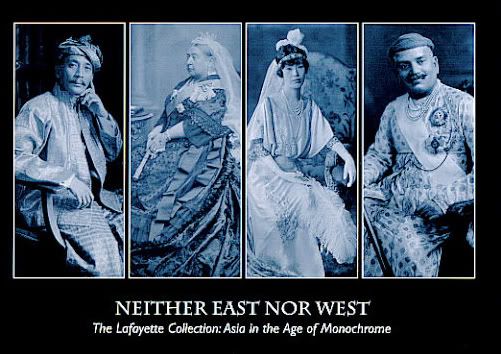 You must go to this exhibition – especially you, Kichi and Moqq. You'll love it.

Rizal and I just got back from The Islamic Arts Museum for the launch of the exhibition officiated by YB Datuk Seri Syed Hamid Albar.

The Islamic Arts Museum has been granted full use of photographic images from the Lafayette Studio collection owned by the Victoria & Albert Museum.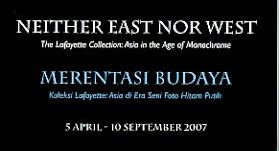 The Lafayette Studio in London photographed Kings, Queens, Sultans, Maharajahs and other dignitaries from around the world in the late 1800s and early 1900s.

You can also buy a beautiful coffee table book with the beautiful photographs of Al-Marhum Sultan Idris of Perak (1849 – 1916), Tunku Mahmud of Kedah (1876 – 1937), Sultan Sir Abdul Hamid Halim Shah of Kedah (1864 – 1943), the Maharajahs of the Indian Sub-Continent, and royalties & aristocrats from Japan, Thailand and China.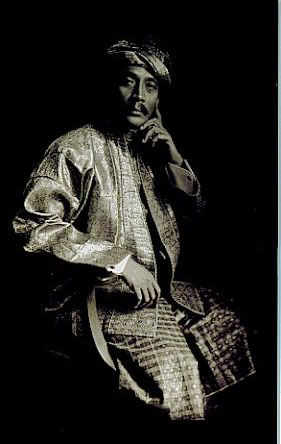 For monochrome lovers – indulge.

I got the coffee table book dengan harga RM100, today's special price. After today, mahal lah agaknya.