More Vietnam Pictures
The following pictures are from Mr Shahbudin's camera.
I met, Mr Shahbudin Md Saman in Ho Chi Minh City.
He is the Executive Director of New Technology & Innovation Sdn Bhd.
We went to lots of interesting places together-gether.
Here are separuh of the pix.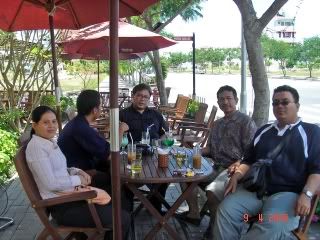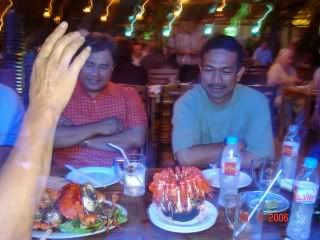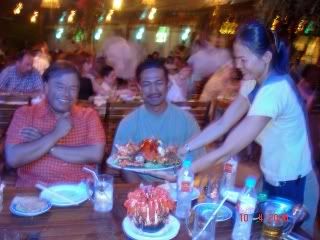 Yang ini I lupa saper yang ambik but I have 'treated' it supaya nampak remaja giler...