A TRIBUTE ...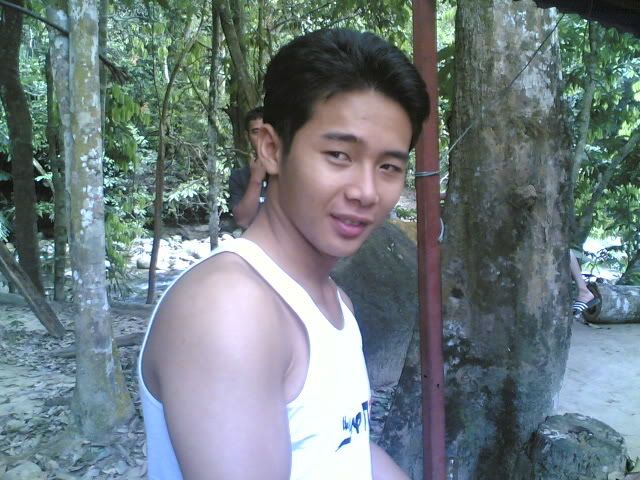 The other day Jef said, how come I don't put his pictures on my facebook. Ada what?
Ok... Nanti Uncle letak banyak-banyak, tapi kena pakai Nikon lah... baru sharp...
I will also put Syaza's pics and Jida's pics... Semua gambar anak-anak sedara.... Janganlah sensitive ... bebudak zaman sekarang ni ...
BTW I wish Jef all the best.. He is a very good rugby player and a brilliant trainee engineer. I hope he will help NS Wanderers to victory in this weekend's Cobra 10s.
All the best.
Love,
Uncle SS