HOPE, HAMPA & HAMPEH
Syaza takes great pictures.

Ever since he was young I noticed that he had an eye for beautiful creative visuals. He is smart, intelligent and so caring.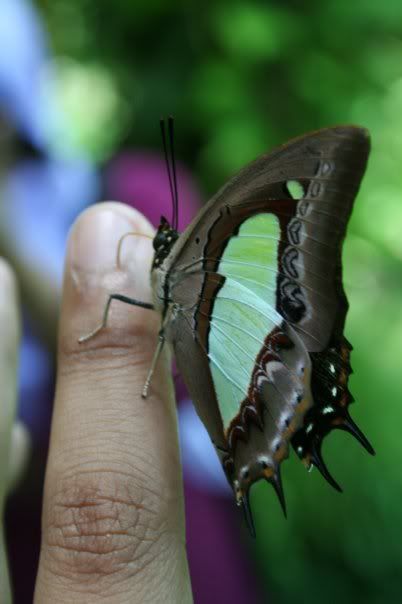 Syaza's masterpiece
As his Pak Ngah, I have always been Syaza's favourite uncle. I'm guilty of spoiling him rotten.

Today, he is far more brilliant than some established politicians that I have interviewed on my TV shows. Syaza understands the way of the world and he understands the mechanics of international relations, politics, business and interpersonal communications.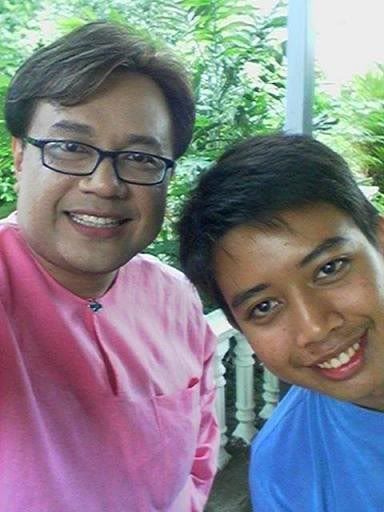 Me and my brother's son Syaza



Syaza makes great business decisions and he is still a university student. Brave. Takes calculated risks. He is not even 21 yet!!!
He reads and reads and reads. I love him very much.

It was just like yesterday, when I had to dukung him because he would insist, only 'Pak Ngah dukung Syaza'. And I would take him shopping and he would push the cart and load lots of junk food. But he would justify why he needed them… hmmmm.

Today he is a grown up young man. I don't get to see him much these days, but we keep track of each other through Facebook and SMS. Most of all I am still Syaza's favourite uncle. Pak Ngah loves you too Sayang…

****************

It has been an uneventful Saturday. I feel so bad not joining the guys for the recording of Perpektif Kita and Temujanji at Bukit Jalil.

I had to rest. I think I am mentally exhausted due to the preparations for the Presidential Debate, preparations and presentation of/for MCA Elections and now UMNO's Pencalonan.

My lepak and movie buddy Jef is in Serting, cuti Deepavali kaedahnya. So I am left alone to make the day interesting. Well, apa lagi, draw the curtains and tidur sampailah petang.





Bagun tidur pergi kedai mamak, tak mandi lagi nih..



***************

After doing political specials I am a bit disillusioned…

If only our politicians are more articulate and a lot more intelligent and able to discuss macro and micro economic and international issues well and understand basic perception management and have excellent lateral thinking skills and have good strategic thinking….

They must instill hope in the rakyat. Yes, politicians from both sides. There are good ones, but not many. What a pity. The clever ones are outside of the political parties. How?

****************