TRAINEE MANAGEMENT GURU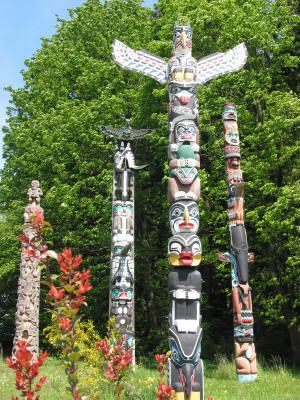 Why do we delegate the task of answering the phone and greeting the guests to the most junior staff who would normally be at the base (read: bottom) of the totem pole?
Yes... RAW...

The most appropriate person to answer a customer's query is the most senior and experienced staff. That way, a company can almost immediately increase sales, get new clients, and immediately create a great impression of the organization.
People hate to be passed from one 'person-in-charge' to another when they have problems and need to talk to the 'right' person in the organization. Only a senior person can make the right decision. And isn't that what marketing is all about?
Of course he or she does not have to be answering calls the whole day long, but we can have 4 very senior people taking turns (if the company is big) to answer calls daily. So, a senior manager can spend 2 and a half hours answering calls like 2 days in a row. And it is the best investment in human resource management.
The organization must reposition the 'receptionist and operator' position to become the most wanted position by employees and the one that pays the most.
Especially now, when we do lots of tele-marketing. Better than taking a full-page Ad in the newspaper. And also you can see the bosses in action and see their people-skills. Barulah -- kepimpinan melalui teladan.