OUT OF CRISIS COMES OPPORTUNITY
The price of fuel skyrocketed.

We can be angry and take to streets but we can also think really hard and come up with great solutions.

The choice is ours. My choice is obvious – the second one of course.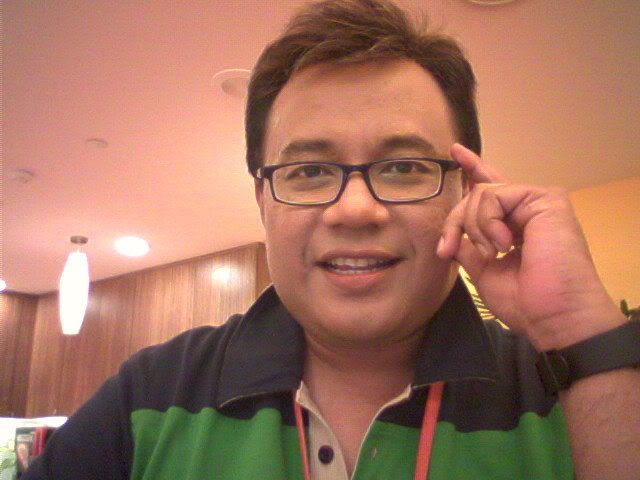 Me
On Saturday, we recorded a one hour brain-storming session on Perspektif Kita with the topic – "Kos Bahan Bakar, Masalah Pengangkutan dan Pemikiran Lateral.

With the increase in petrol prices, the consumers will likely be burdened with all kinds of price hikes because some sectors will pass the increase in costs to them.

But must that always be so? Let us apply our lateral thinking caps.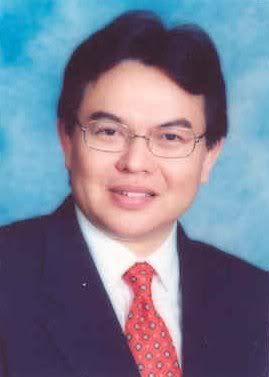 Datuk Nadzmi Salleh
Together with brilliant guests like Datuk Nadzmi Salleh of KTB, Dr Aminuddin Adnan of ERL, Datuk Suret Singh of JKJR, LPKP's Datuk Markiman Kobiran, Assoc Prof Zakaria Ahmad of UiTM, Assoc Prof Dr Wong Shaw Voon of MIROS and Piarapakaran Subramaniam of FOMCA, we spent one hour seriously discussing possible 'out-of-the-box' solutions ,creating opportunities and lessening the burden of the rakyat.

Dr Aminuddin Adnan
When the rakyat are worried about spiraling transportation costs, the panel talked about a good way out – let the rakyat travel for free in the urban and greater urban areas like what is being practiced in many progressive urban centres like Portland Oregon and many other cities in Europe, US and Australia.

Who will pay for the 'free' service?

The indirect system which would include advertising in the transportation system/infra, and various less burdening taxes as a result of more economic activities in the urban areas spurred by the efficient and free transport system.

According to Datuk Nadzmi, his company has started this in Seremban and other urban centres can do it. For more, tune in to Perspektif Kita on Saturday, 8:30 pm, June 14, 2008, on Astro AWANI, Channel 501.

It is so logical… And so politically correct and will add lots of points to the ruling party / ies.

***************

Moving on, something related to the above principle.

When it rains, some shops and department stores will increase the price of umbrellas. Why? I have no idea. More demand than supply perhaps? I don't think that is wise.

Department stores that sell umbrellas at very cheap prices on rainy dates will surely be remembered as good corporate citizens as they help people when they are in 'pain'.

Same as why hotels and buses should not charge higher during peak seasons. Why? If it is cheaper, consumers we will have the 'love' connection with the enterprises. It is not all about money and 'greed' (sometimes), but it is also about supporting the people that support you.

***************

Moving on to news about friends and fun stuff ...

Rahmat is back from Cannes and I can't wait to get an insight and the latest developments on films. I used to sell documentaries and films at MIP. Rahmat travels at least 5 times a year to buy films for all of us to see.

Over the weekend, I went to see Amazing Grace at GSC, Pavilion. Brilliant story!!!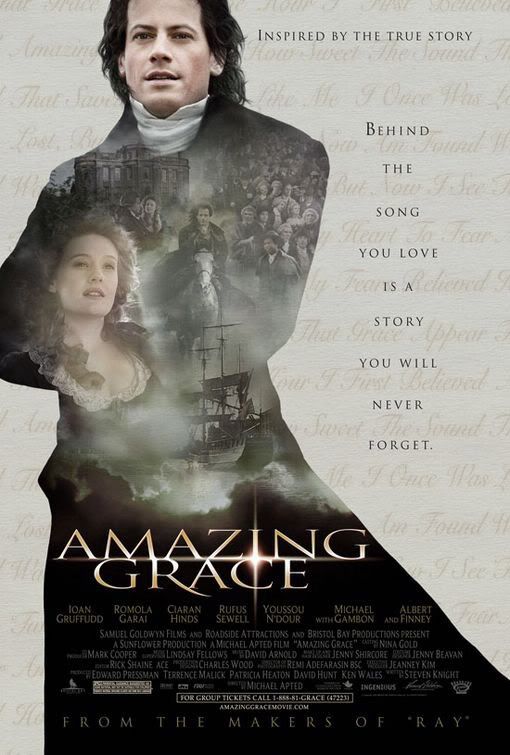 It is about a man and a handful of other activists persuading and fighting intelligently with a reluctant British Parliament to abolish the slave trade – the year 1787. Great script, costume of the era and beautiful flow.

MorkyMoqq, you must see this one. There's you (read:spirit) somewhere in there.

And politicians can learn a lot about integrity by watching this movie. Roul snored next to me while I enjoyed every single minute of the movie and this time, I had the 'honour' of siku dia 5 kali.

***************

Jef is very depressed as someone stole his watch (a birthday gift from me) during the SUKMA games in Kuala Terengganu. Though he got a silver medal, he was just so down. Hope he recovers tomorrow. We'll get another one, ok….

***************