PERGOLAKAN PELBAGAI RASA
It's 2:00 am Tuesday morning and I just came back from Pelita Nasi Kandar in Bangsar.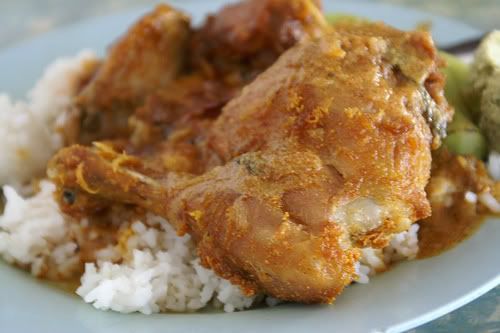 I was so hungry.

My last meal was at Changi Airport in Singapore at 2:30 pm.

***************

Aishah's "Tiada lagi Tangisan" and Kenny Loggin's "This is it", are still playing on my mind.

On the way back from Pelita, while driving I kept the CDs of Aishah & Kenny Loggin on repeat mode .

The lyrics caught my attention.

***************

We were at Changi International Airport in Singapore when I received Aznil Nawawi's SMS – "Tun Mahathir quits UMNO…"





What?

The next question on my mind -- What next?

Chances are more big names will follow.

What will happen when there are 'enough' big names quitting?

Definitely a 'major leadership crisis'.

Then what?

Possible change in leadership which could be either bad or good for the country.

Some say, ini semua kerana perseteruan politik dan perseteruan politik adalah kerana menjaga kepentingan.

Bagi pemimpin, sepatutnya tidak ada kepentingan.

Kepentingan yang abadi dan mutlak sepatutnya adalah kesejahteraan rakyat.

Itulah yang patut didahulukan.

Apabila pemimpin berseteru, rakyat rugi, orang Melayu rugi.

Baca sahaja sejarah Abbasiyah, Umaiyyah dan kerajaan selepasnya.

Kita dok repeat dan buat cover version tanpa sentuhan creative. Shame on us...

***************

The last time I went on a trip on an express bus was at least 10 years ago -- never a memorable occasion travelling by bus.

But on Sunday, the ODYSSEY Luxury Bus changed my perception on travelling by bus.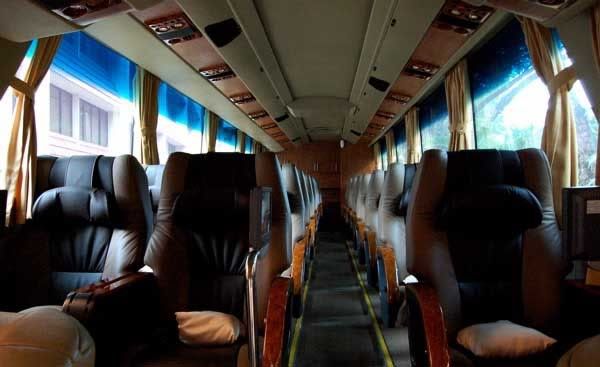 It was better than flying.

The bus has wi-fi and you can surf the Internet on the bus.

Food is served by a very professional 'stewardess'.

We had a memorable trip from KL to Singapore.

We boarded ODYSSEY at Mont Kiara at 11 am and reached Singapore at 4:30 pm.

*************

Dino booked us a beautiful suite at M Hotel on Anson Road. Such a beautiful hotel indeed.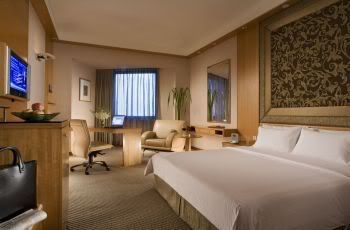 Our suite on the 21st floor has the harbor view.

And what did we do in Singapore?

Shopping of course.

We 'parked' ourselves at Orchard Road. We also went to Mustafa Centre.
**************
Buah berangan masaknya merah
Dibawa orang keatas perahu
Luka di tangan nampak berdarah
Luka di hati siapa yang tahu.

Ada kalanya kita tidak sedar ketika menguntum kata dan berseloroh, kita melukai hati orang yang kita sayangi….
**************
It was a beautiful birthday celebration in Singapore. Thank you.
****************