ALTERNATIVE ENERGY & POLITICAL WILL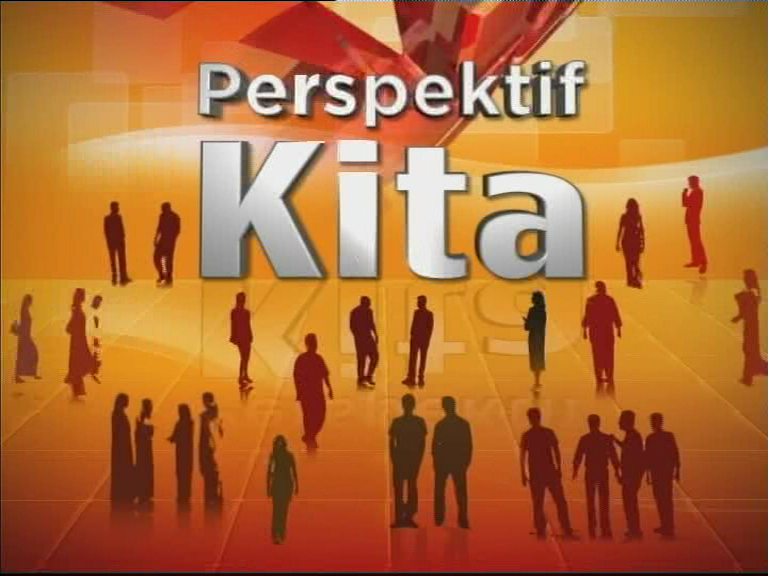 Yes, we will be discussing "Alternative Energy & Political Will" tomorrow (Saturday, June 21, 2008) on Perspektif Kita.
The recording will start at 10:00 am and will be shown on AWANI at 8:30 pm, Saturday, June 28, 2008.
If you are interested to participate in the 'ala town-hall' programme, please give Azean a call at 019-262-7886.
Below are photos from last week's programme -- meletop!! We discussed the possibility of providing free transportation in the urban and greater urban areas despite the spiralling fuel costs. And it is very possible....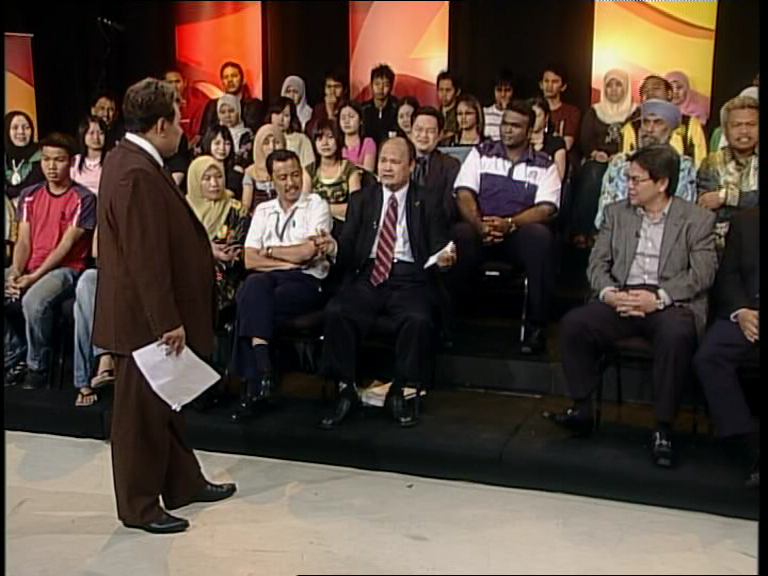 Addressing the participants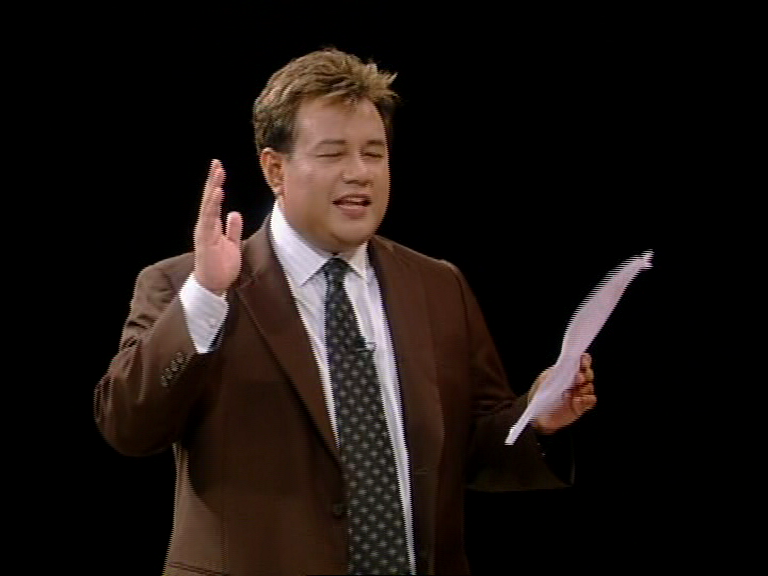 Making a point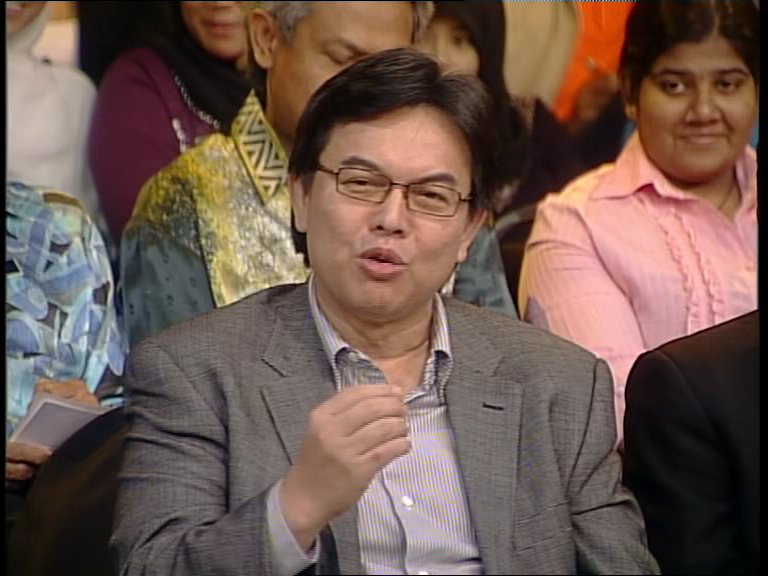 Datuk Nadzmi Salleh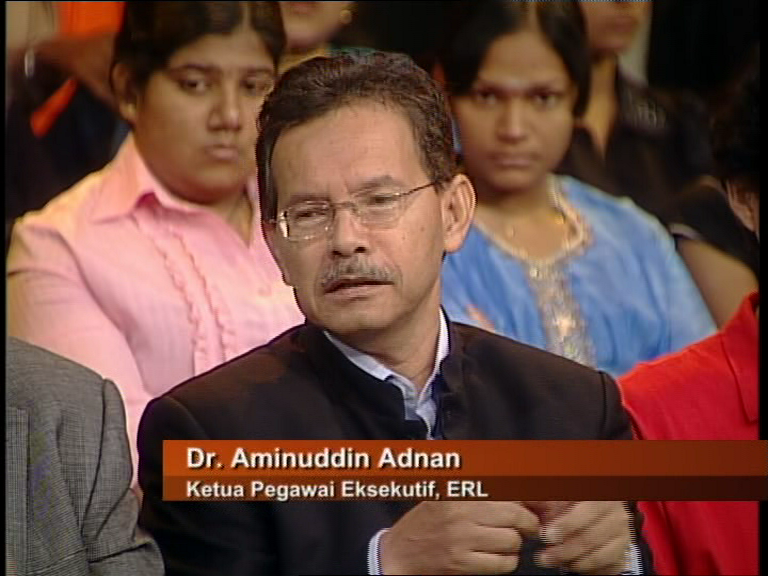 Dr Aminuddin Adnan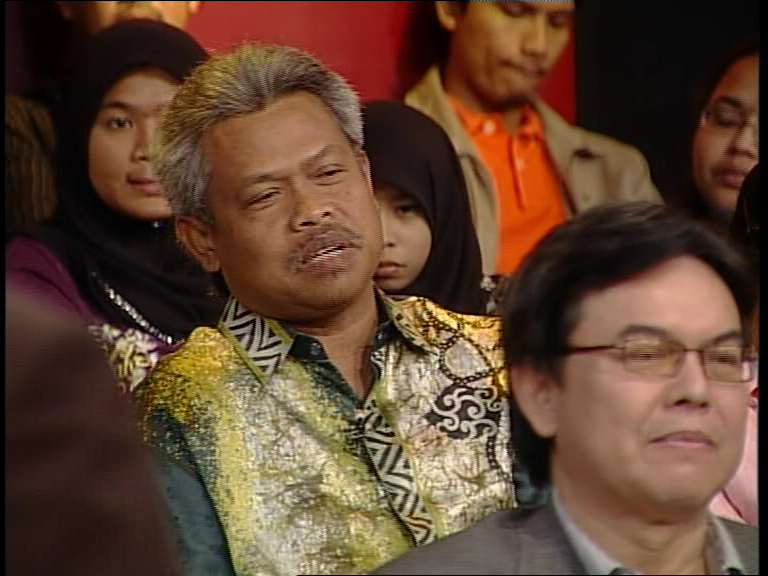 Datuk Markiman Kobiran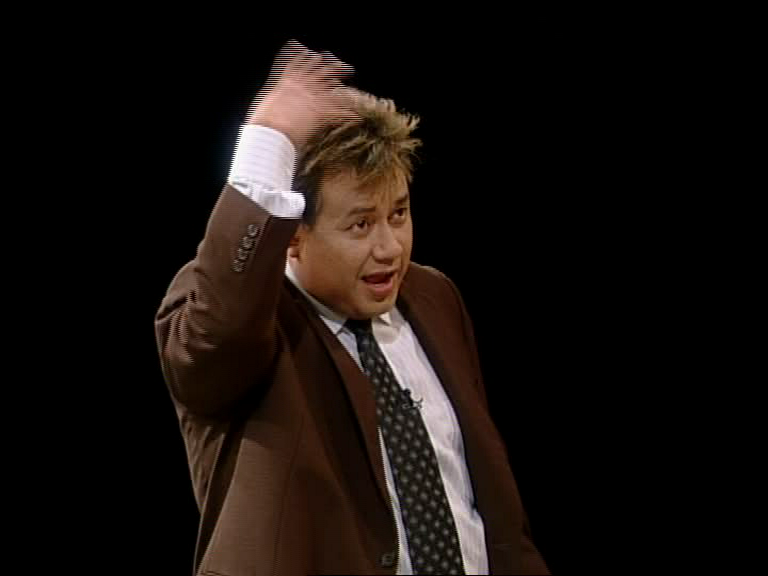 Oh no....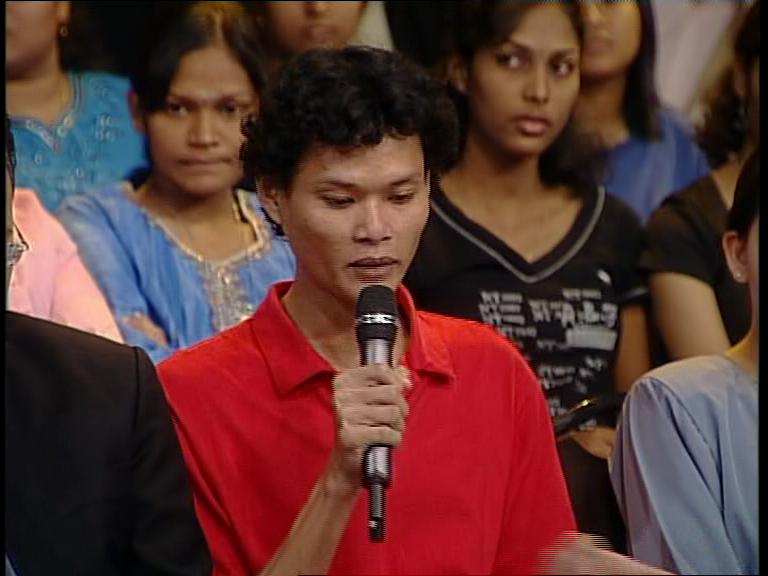 Sam
Say what?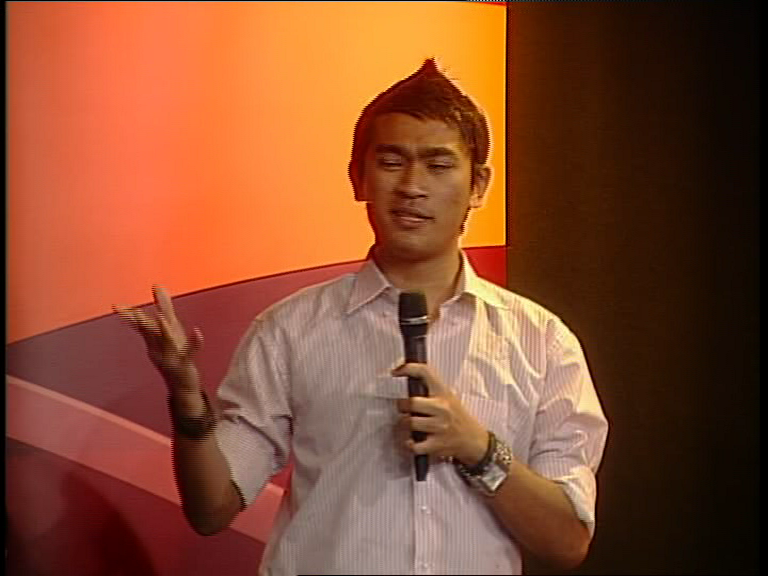 Syafrie
Assoc Prof Zakaria Ahmad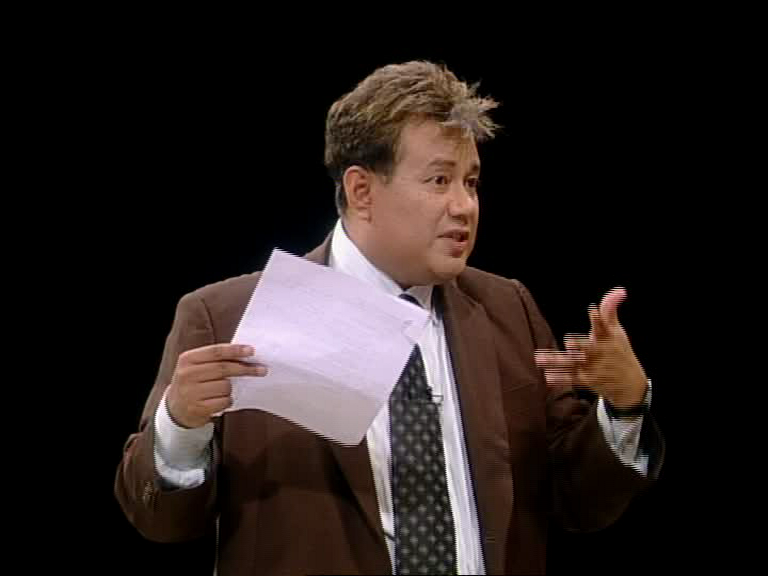 Tapi.....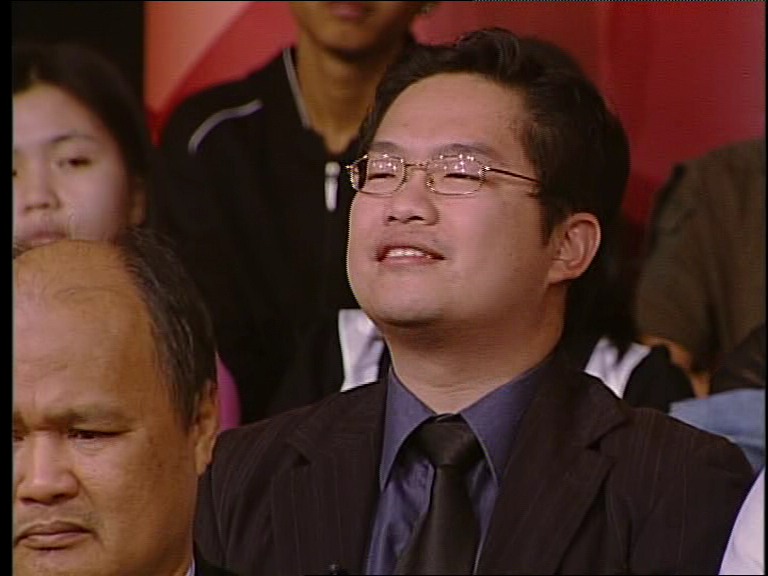 Assoc Prof Dr Wong Shaw Voon
Go...
Datuk Suret Singh