AUTUMN AT PADANG MERBOK
I was on my way to work this morning when it happened.
While I was stuck in a jam near Padang Merbok, a helicopter landed on the football field about 100 metres away.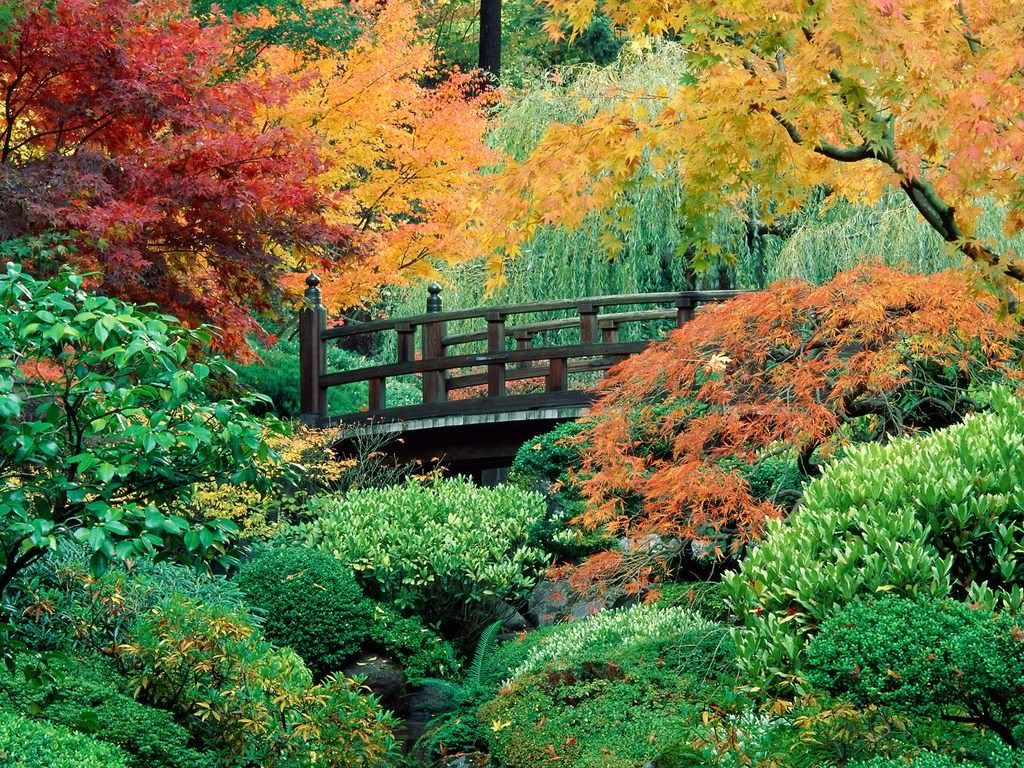 The wind from the main rotor rotating wing/blade caused the leaves from the trees that lined the road to 'fly'.
And all of the sudden it made me so sad -- it reminded me of autumn in Portland, Oregon -- the place where I spent the best times of my life (other than at Malay College Kuala Kangsar, of course).