THANK YOU MY AWANI FAMILY
The AWANI family threw a great birthday party for me during lunch.
Thank you very much.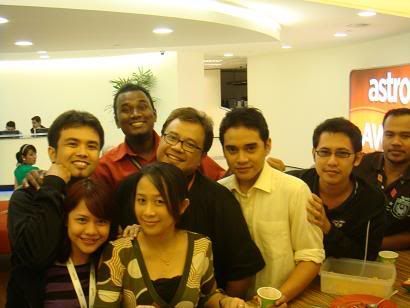 Umaira, Samson, Doria, Adam, Me, Ashwad, Aizul & Harun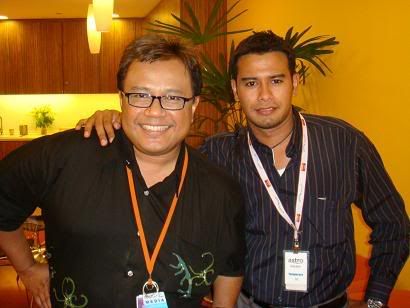 Me & Roy Daniel
Samson, Kate, Me, Roy, & Dino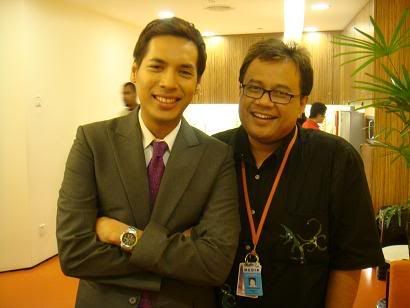 Dino & Me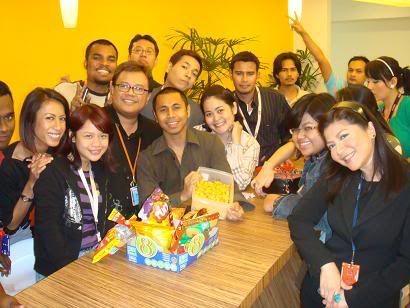 The Funky Bunch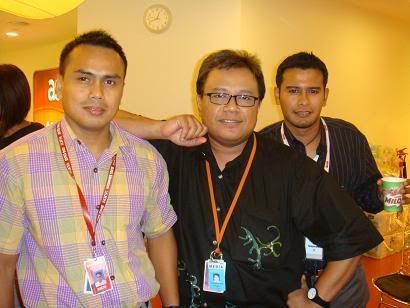 Pat, Me & Roy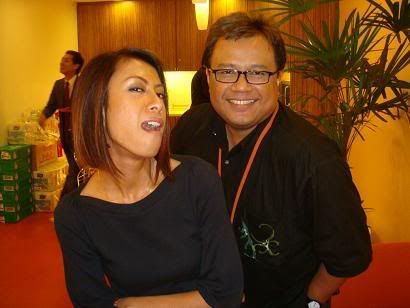 Kate & Me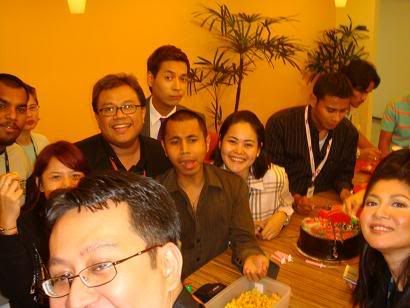 The Gang
Me & Samson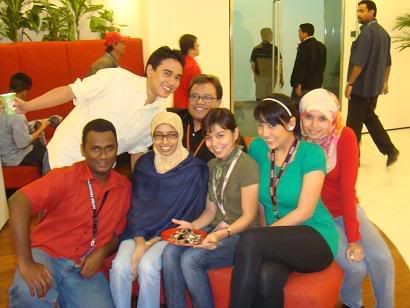 The Funky Bunch Pt 2
And to all kawan-kawan yang hantar SMS and called from midnight till the wee morning hour, thank you, thank you....
To Dr Azam, it was a lovely midnight birthday outing.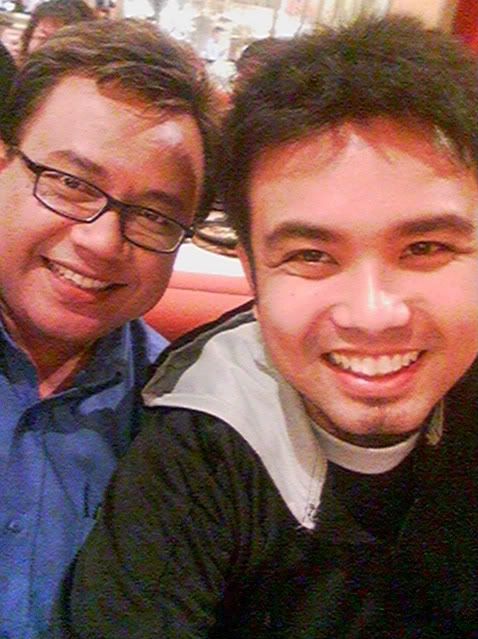 Me & Samson at Ichiban Boshi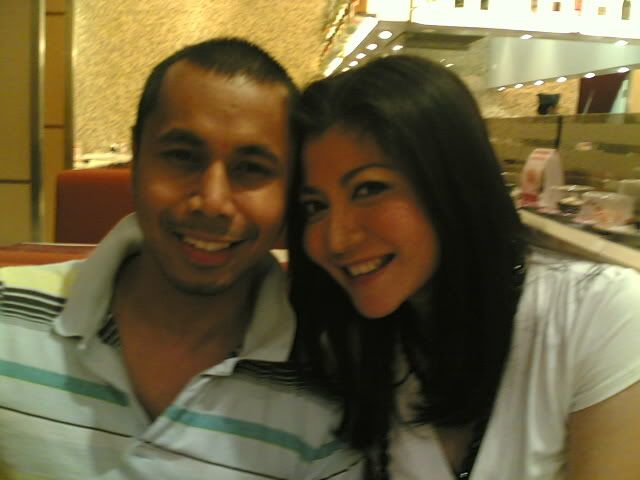 Azman & Dangsuria at Ichiban Boshi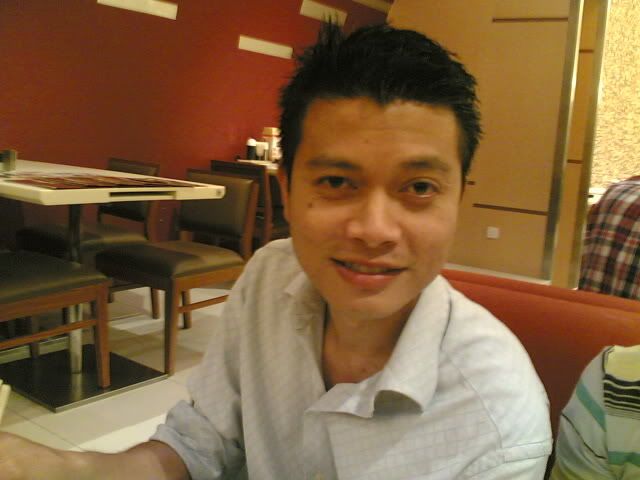 Husni at Ichiban Boshi