I LIKE IT RAW
Raw: as in Japanese cuisine that is.... don't you get some wild ideas there...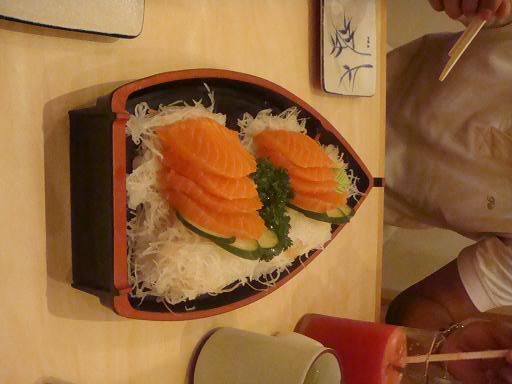 It's a public holiday, and I am at the office as usual. Clocked in at 7:30 am together with Roul, who spent the night at my place because LRT to his place dah habis dah by the time we finished our chit-chat session with Moqq & Milla & Dangsuria around midnight sebelum tu.
It's 2:15 pm now and I just got back from lunch with Jeff. Jeff's bibir atas bengkak + koyak sebelah after he injured himself playing rugby in Ipoh. Jeff plays for NS Wanderers. We had Japanese at my favourite restaurant at Great Eastern Mall.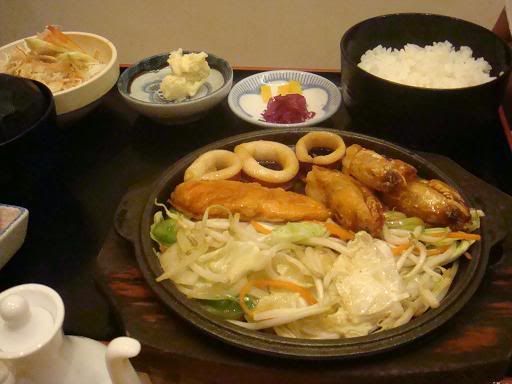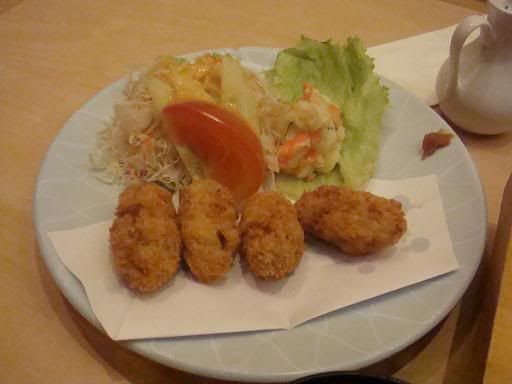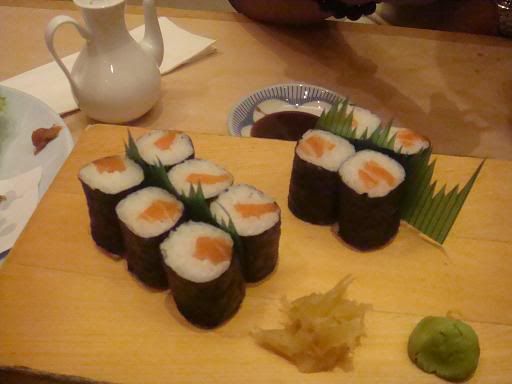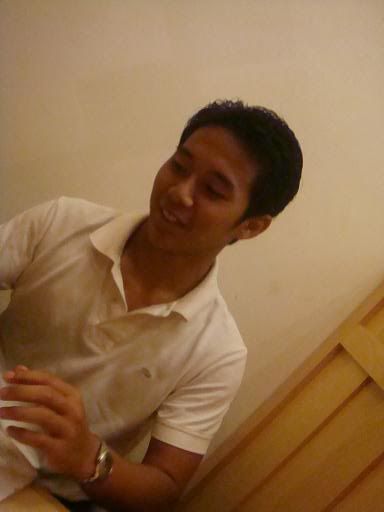 After eating we went to look for jelly gamat for the injured bibir. Shopping punya shopping, instead of beli jelly gamat, we ended up buying facial scrub, moisturizer and sunscreen.
We only realized that we forgot the jelly on the way back to the opis... Biasalah..orang vain ni.