Pulau Chekas, Kg Peruas, Ulu Dong, Raub
We are here for you Nahar...
We arrived in Dong, Raub, Pahang, yesterday at about 4:30pm to be with Nahar.
Nahar's mom meninggal dunia sebelum Subuh.
At times like this, we will automatically reflect on life.
After the visit to Nahar's house, Razin and I went to Pulau Chekas, Kg Peruas, Ulu Dong – the almost perfect place to reflect and re-define our mission in life.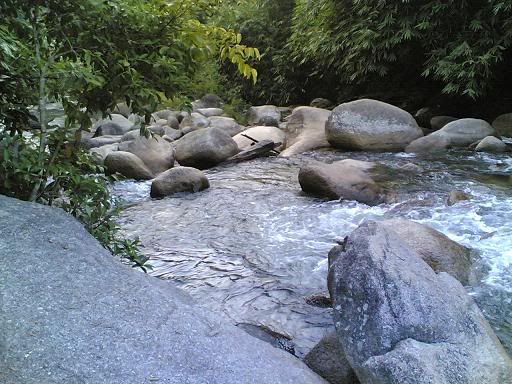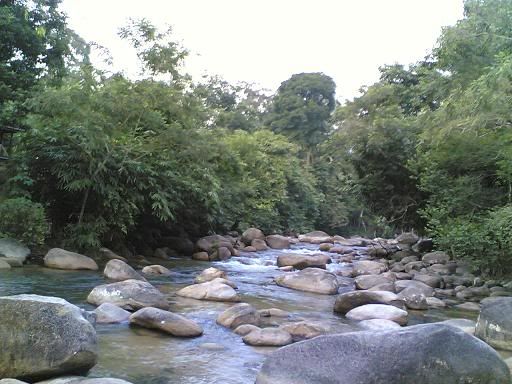 The air terjun and crystal clear water provided the much needed visual inspiration.
The place just happens to be near the late Mona Fandey's house.
Razin wanted to see the house but I 'vetoed' the idea without saying a thing.
The journey home was enriching as always with intellectually stimulating discussions and great thoughts.