Kisah 'Ringkas' di Jogjakarta dan Solo
We arrive in Solo at 8:55 am Tuesday morning. The Air Asia flight was full and we slept all the way – all four of us (Me, Razin, Papa Khalid and Celeman)
Upon arrival, we were met by Pak Juno, our tour guide, and he took us straight to Jogjakarta.
Jogjakarta is about 90 minutes from Solo and along the way we saw ruins and damaged/collapsed buildings due to the recent earthquake.
Some of the survivors still live in tents.
We stayed for one night in Jogjakarta after a full day of 'artifact' hunting.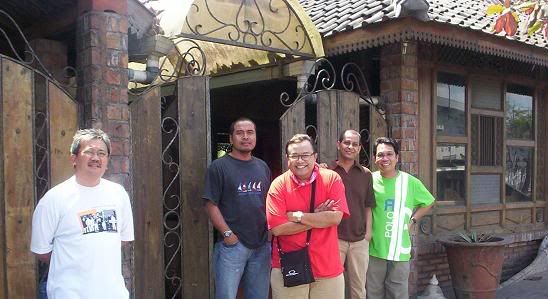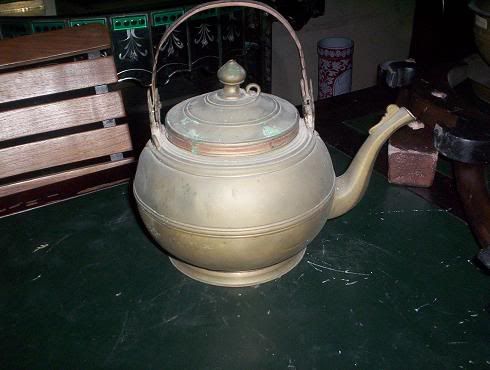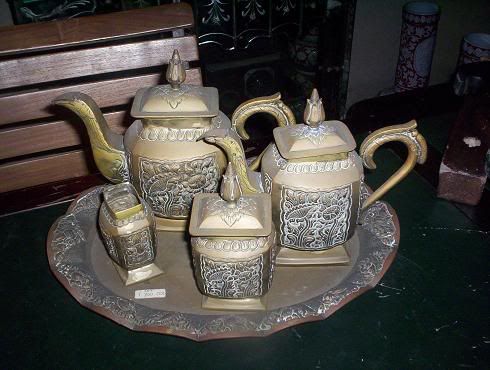 The food was great in Jogja and Solo – we just makan like no tomorrow.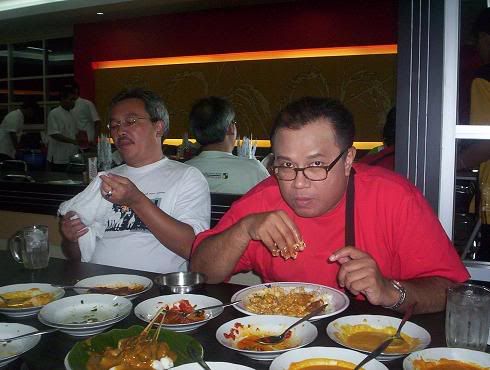 Lots of beautiful wood carvings at Mutiara (Kedai Yek), in Jogjakarta.
The next day we went for more 'artifact' hunting, but this time in Solo.
There were lots of great deals at Tri Windu and lots of beautiful batik at Pasar Klewer.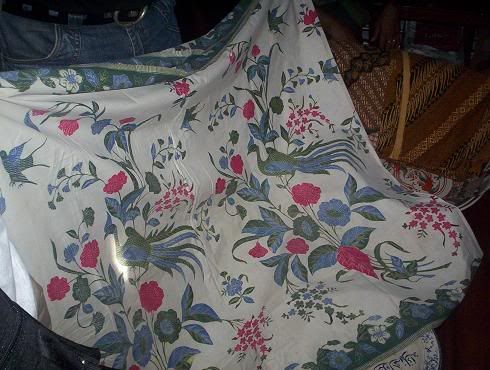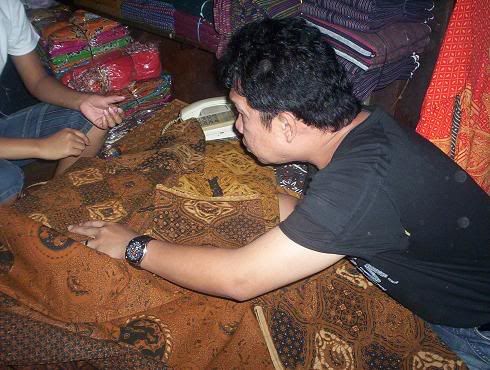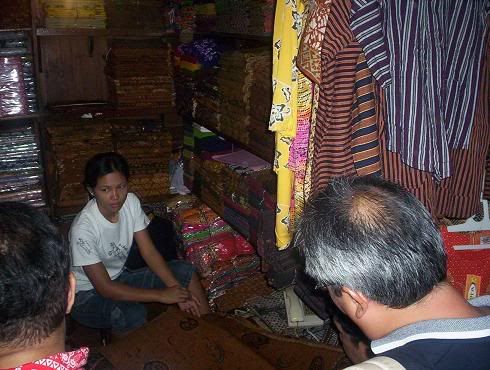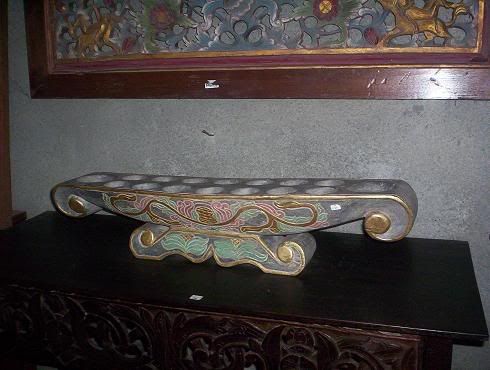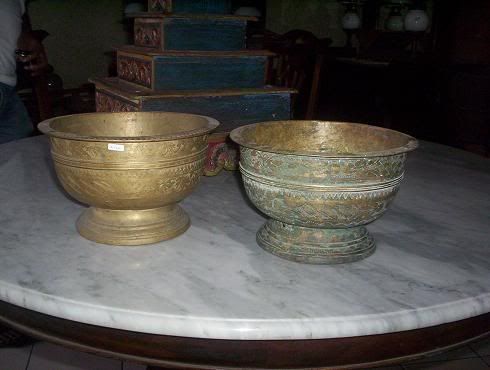 We also went to the 'House of Solo'.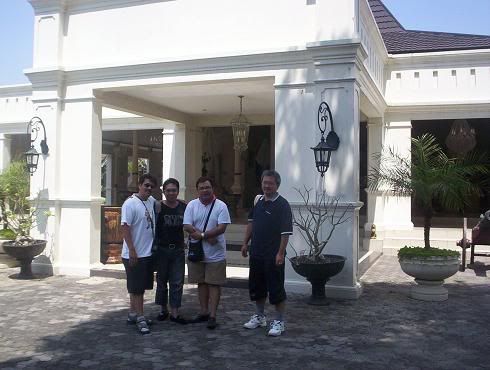 And saw a very interesting statue.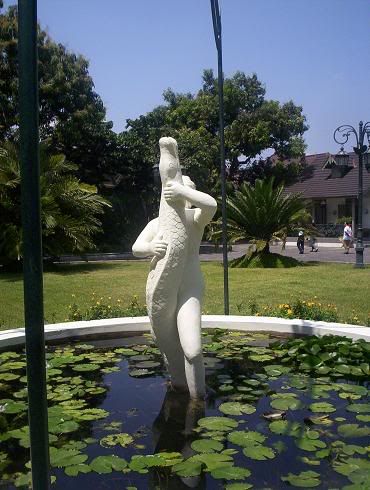 End of the trip – puas and kaki letih.