KATA-KATA MAGIC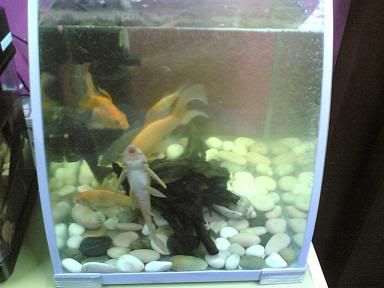 "Kalau duduk dalam rumah kaca jangan baling batu"
From my macho friends --
"Aku bukan takut bini, bini yang tak takut aku".
From my successful friends with eating disorder --
"Makanan tu musuh I....".
From my friends who are always guilty of 'berbudi' --
"Jangan risau, I belanja, tak payah main".
From my friend yang telah 'dipasong' --
"Takutlah..."
From a buddy --
'Mulai hari ni, awak diharamkan pergi kedai si ____ tu".
From fraudster nombor satu dunia --
"I believe in you".