Selamat Pergi Hani Mohsin
I was preparing a progress report at the office when Aznil Nawawi called and said, "Mi, Hani Mohsin dah tak ada. Heart attack. Jomlah kita pergi rumah dia kat Bukit Antarabangsa tu...". And I said, "I'll be there waktu Asar."
Mokciknab, Rizal and I left the office and rushed to Hani Mohsin's house and picked up Papa Khalid at McDonald's near the Zoo.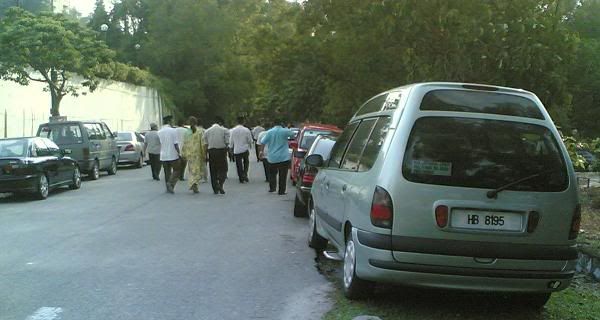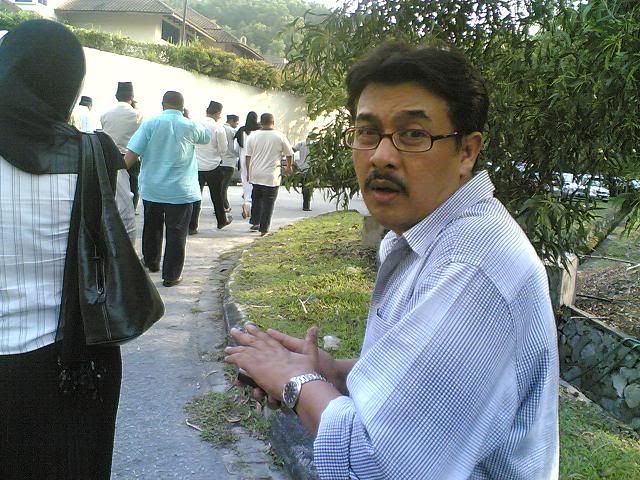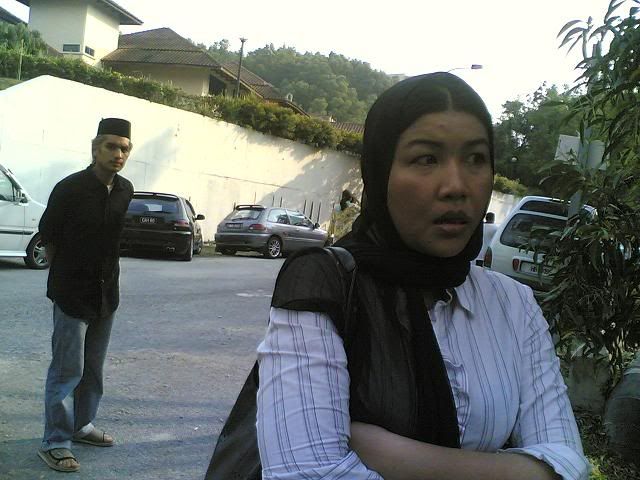 Along the way, the mobile phone kept ringing and SMS kept coming in from the MCOBA gang asking for directions to the house.
By the time we got to the place, it was like a huge gathering of former students of Malay College and the stars of Malaysia's entertainment industry paying their last respects to Hani Mohsin.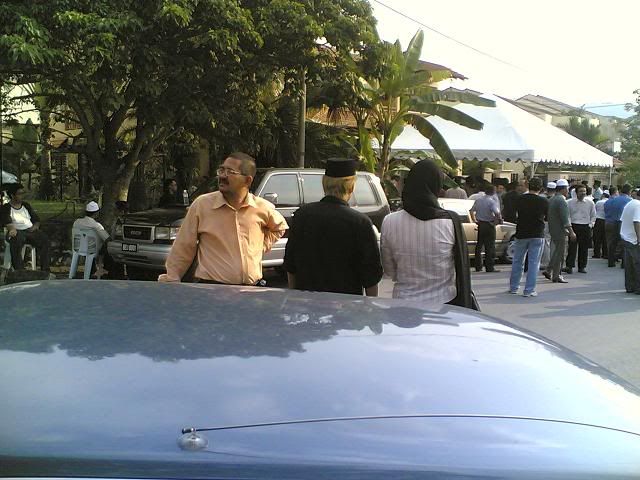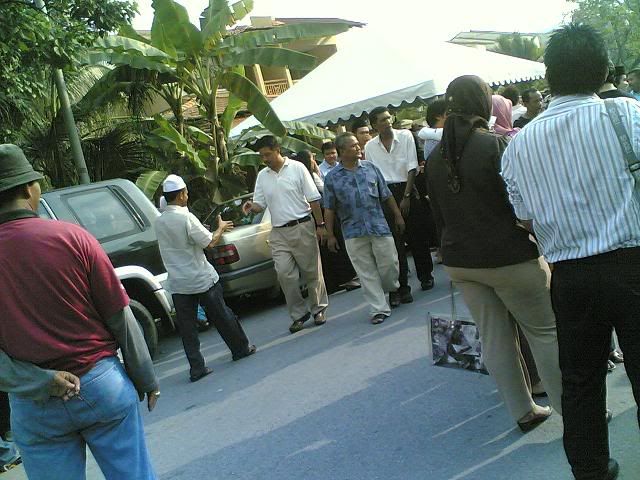 Datuk Khalid Ahmad (my mentor and former big chief of TV3), Razin, Jugek, Don, Aznil, Hisham Badrul, Hasnul and the big MCOBA family were all there.
The last time I talked to Mohsin was many months back. We had a great time enjoying teh tarik during our TV programme recording break at ASTRO. He was recording 'Roda Impian' and I just finished recording 'Agenda'.
We talked about the good old times at Malay College and plans to do more for the local content industry.
Hani Mohsin and I went back a long way. We went to the same school. When I was in Form 5 he was the nice, cute and polite young man in Form 2. He was one brave man who followed his heart, worked hard and dived into the industry he loved most – performing arts and became a star.
I left the house slightly before Magrib time.
While others will remember Hani Mohsin as one of the brightest 'stars' of the entertainment industry, to me, Hani Mohsin will always be the nice guy who used to greet me with a smile at MCKK – "Assalamualaikum Abang Su."
Mohsin, -- "Fiat Sapienta Virtus"
Love,
Abang Su.