More on the Culture of Excellence in the Islamic World Exhibition
I have received lots of e-mails regarding the exhibition.
The exhibition is about great works by Muslims from all over the world, the influence of Islam in the Art of Living and the stories of the great Muslim scientists and scholars from 700 to 1300 AD.
For those who are interested enjoy the pictures by my buddy Bakeri Abdul Rahman.
Here are some of the exhibits
Tepak Sirih Lama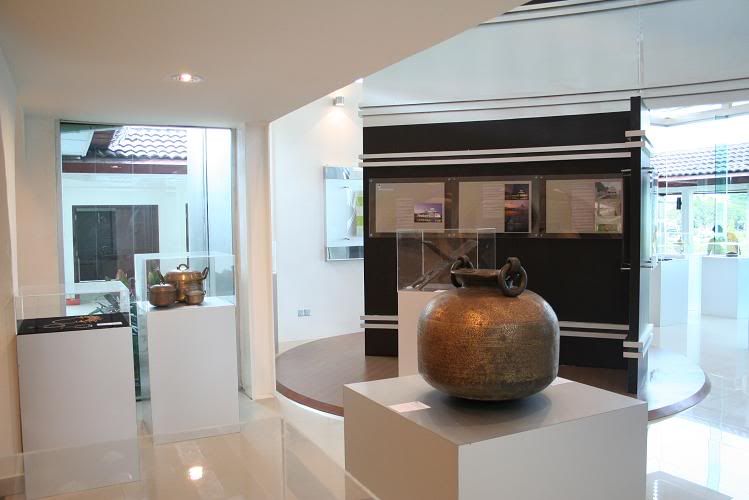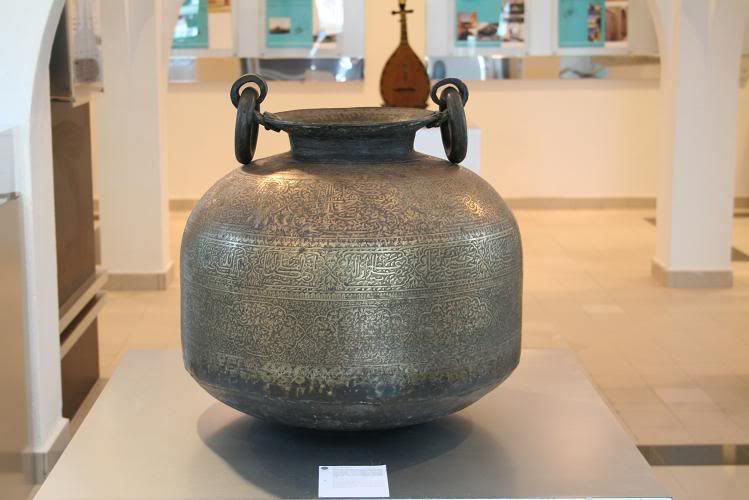 Periuk Berayat
Excellence in Design from Uzbekistan
Uzbek Outer Coat
Info on Uzbekistan
Handicraft – Sudan
Teko Tembaga Lama
Cop Mohor Raja Patani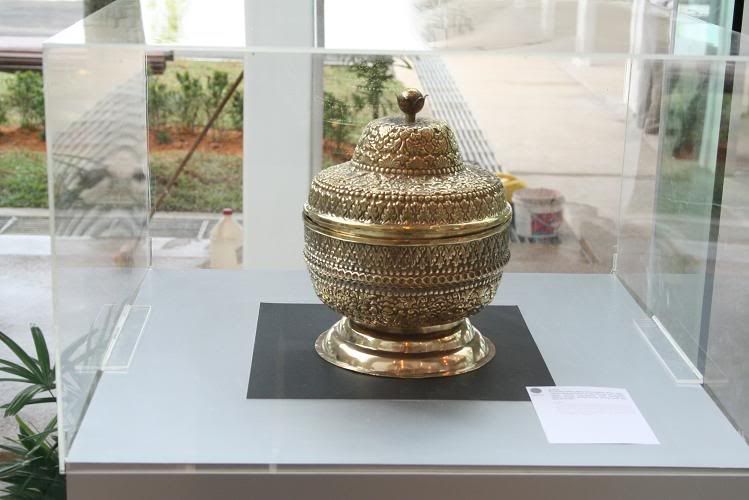 Bokor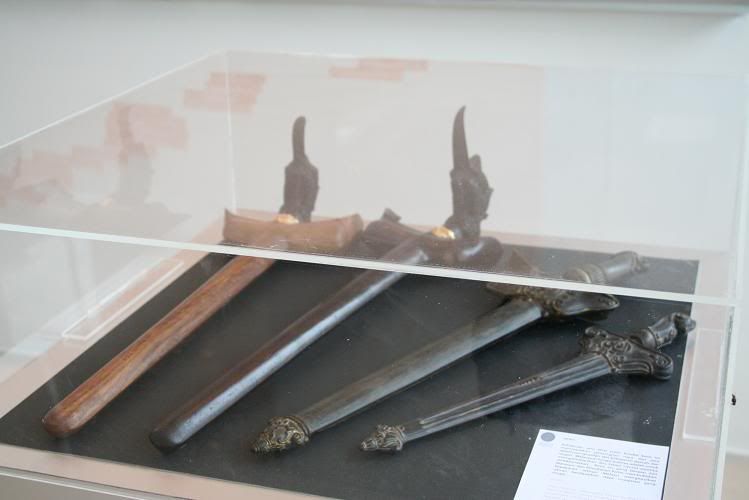 Keris Collection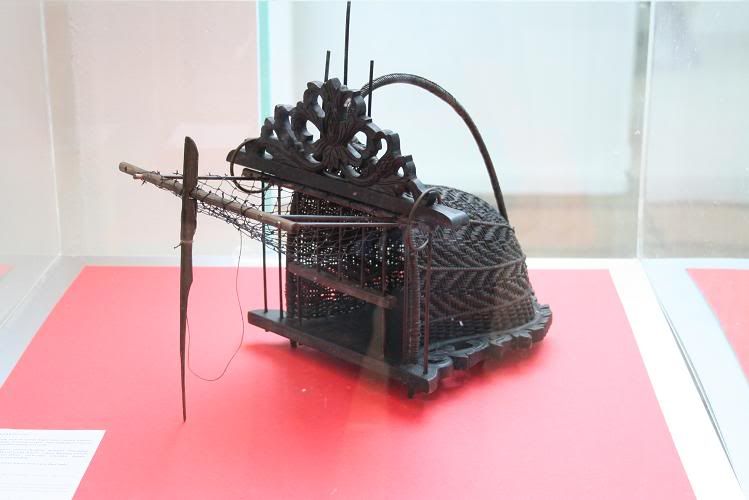 Jebak Puyuh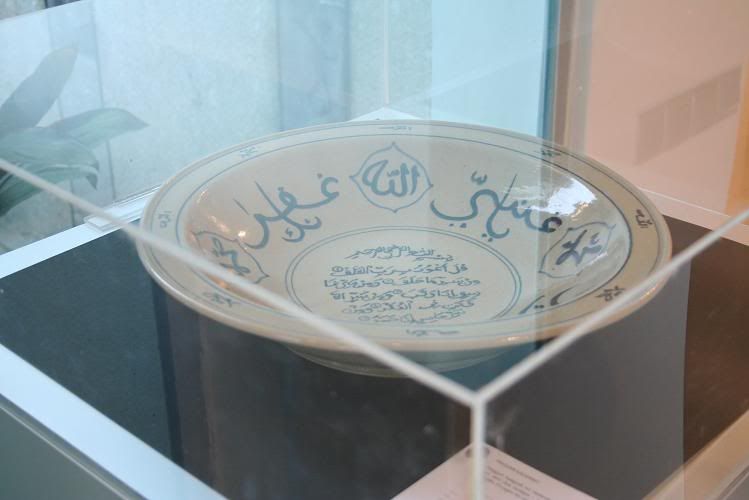 Pinggan Kaligrafi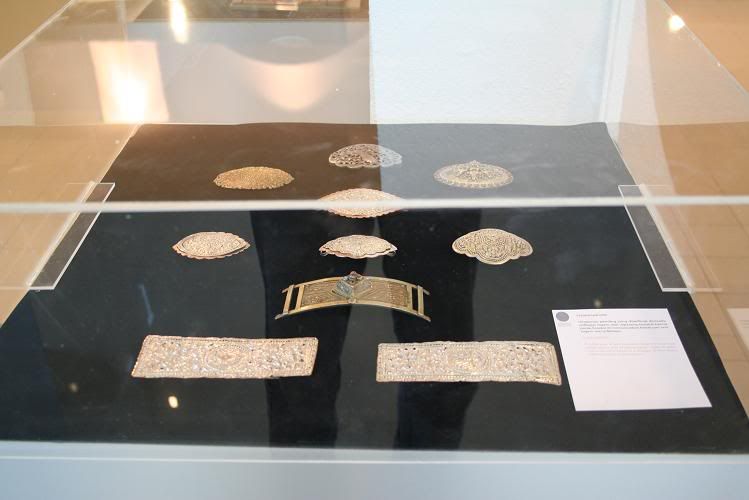 Pending
Perhiasan Diri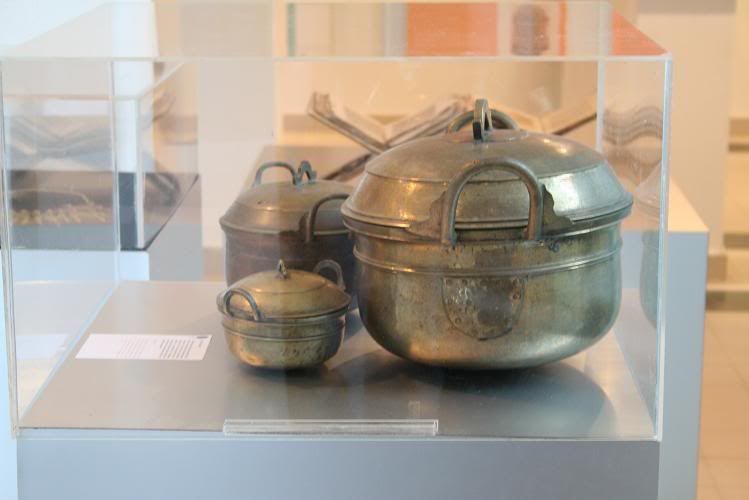 Periuk Tembaga Kurun ke 18th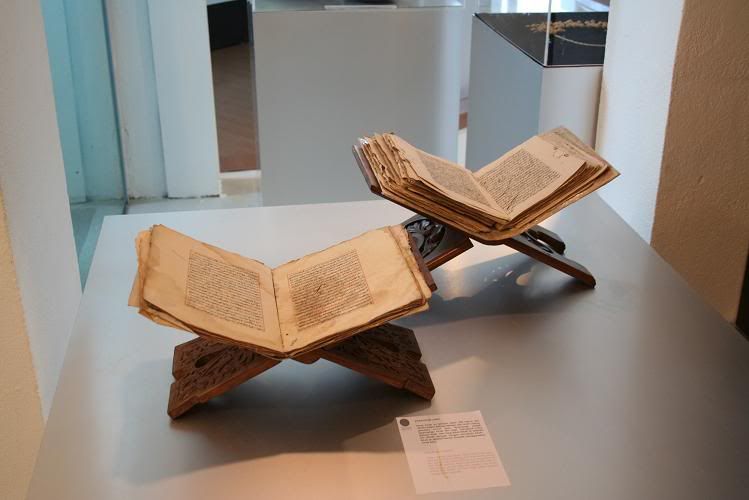 Kitab kurun ke 18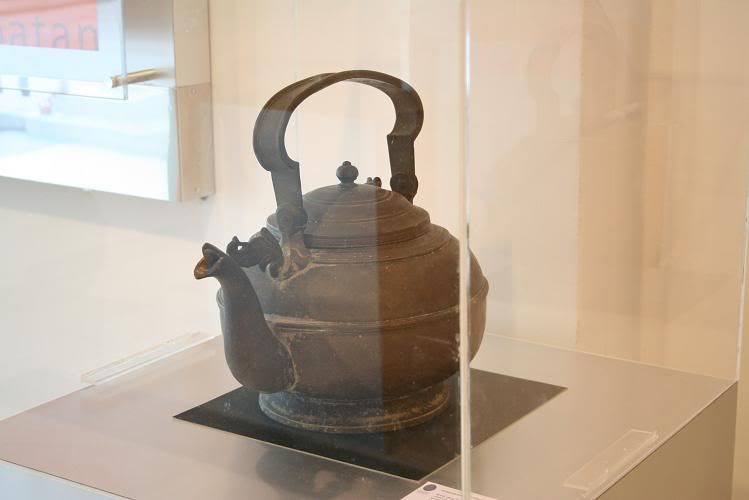 Kendi Murai Bertangkai (Kurun ke 18)
Model Masjid Kampung Tuan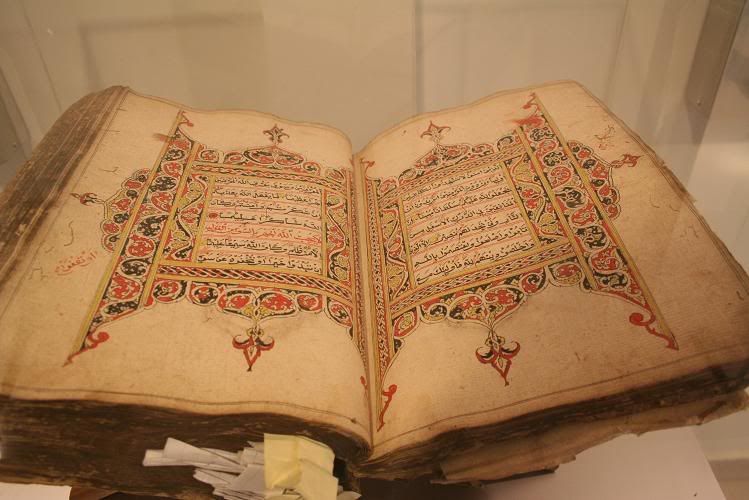 Quran tulisan tangan Patani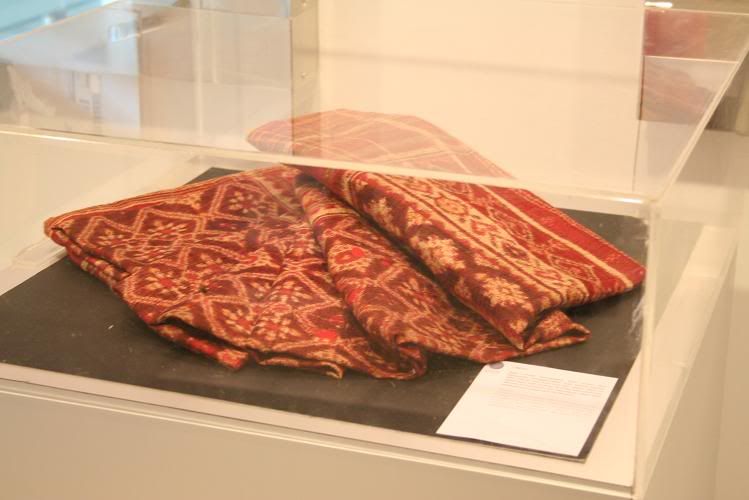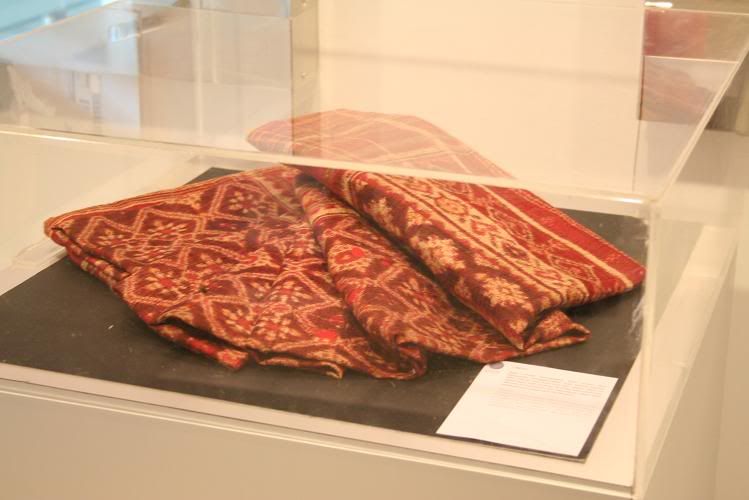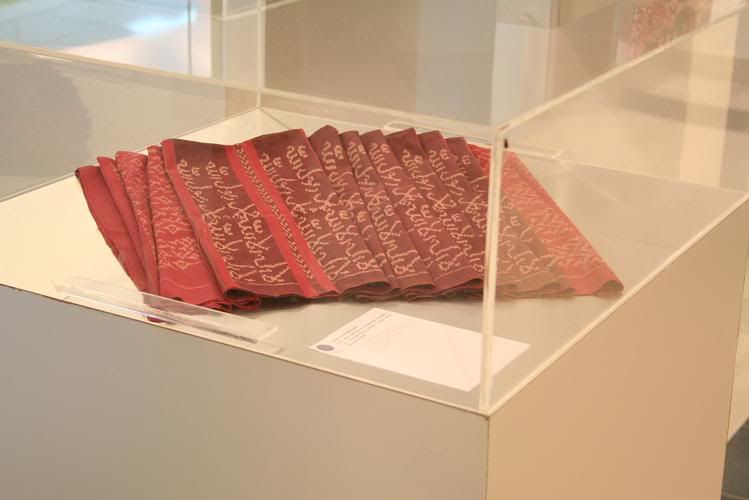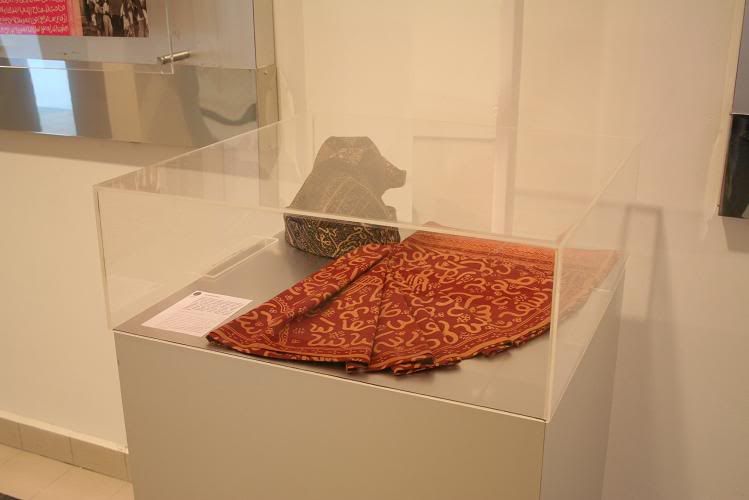 Koleksi fabrik Nusantara
The Intellectual Discourse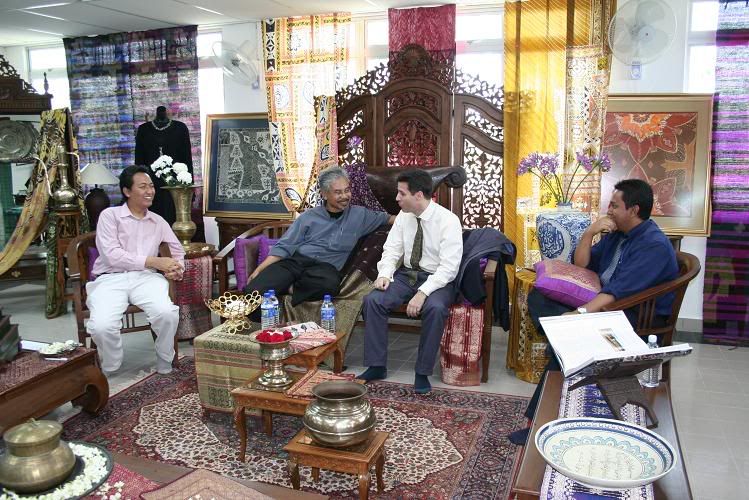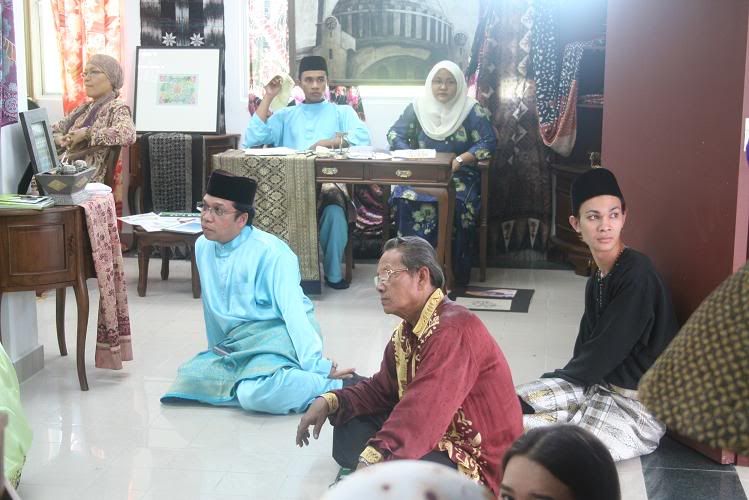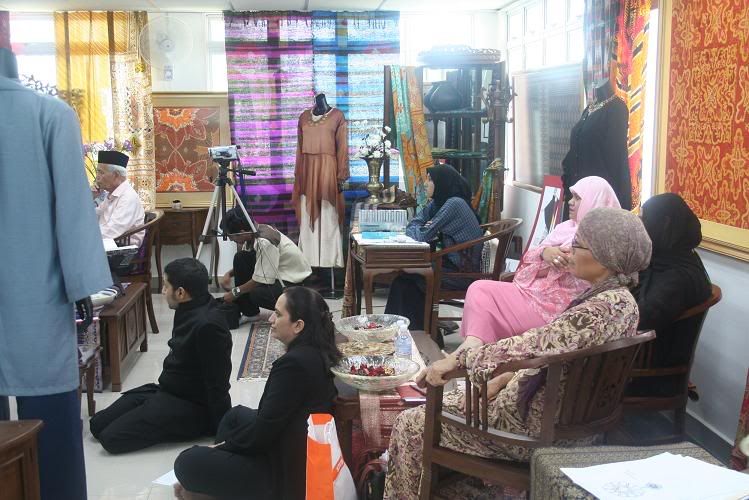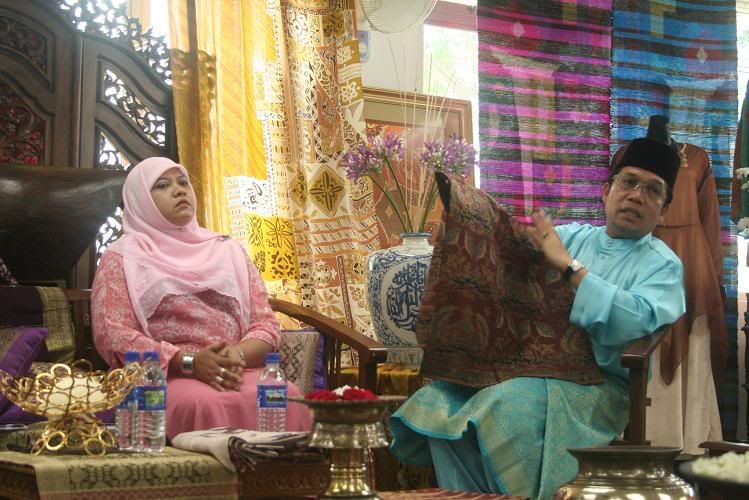 The Exhibition Hall: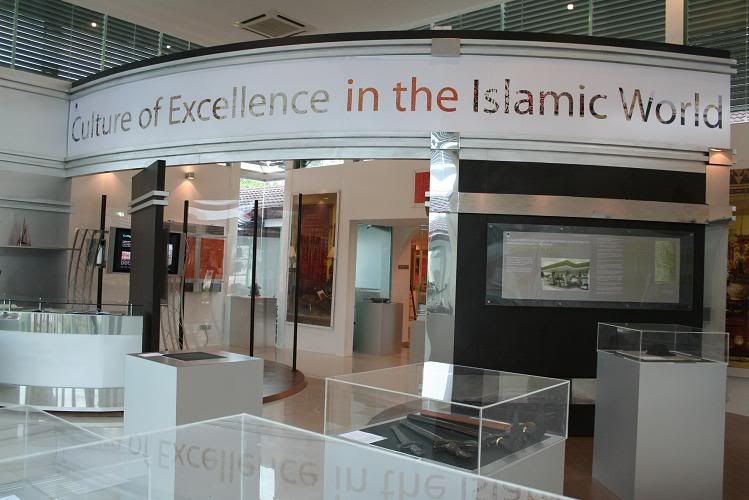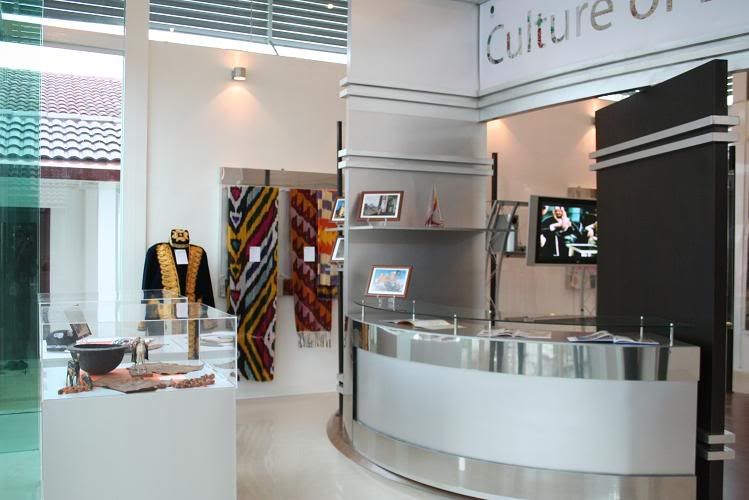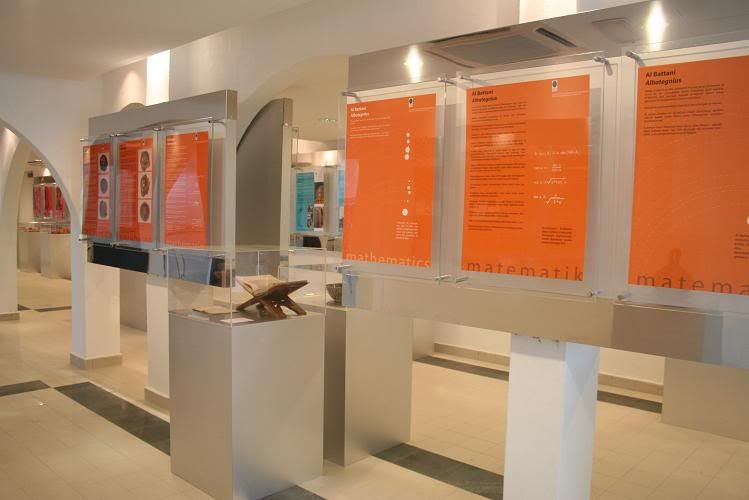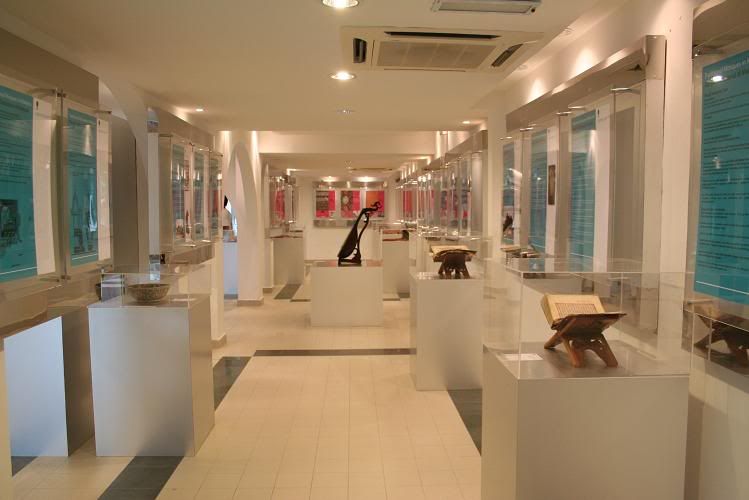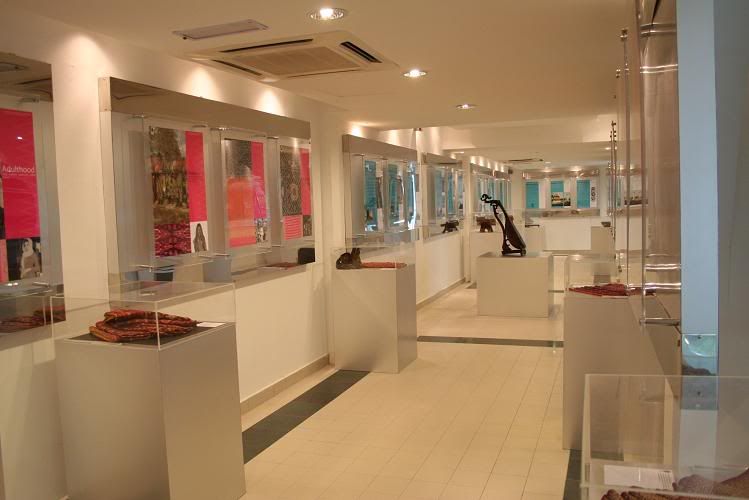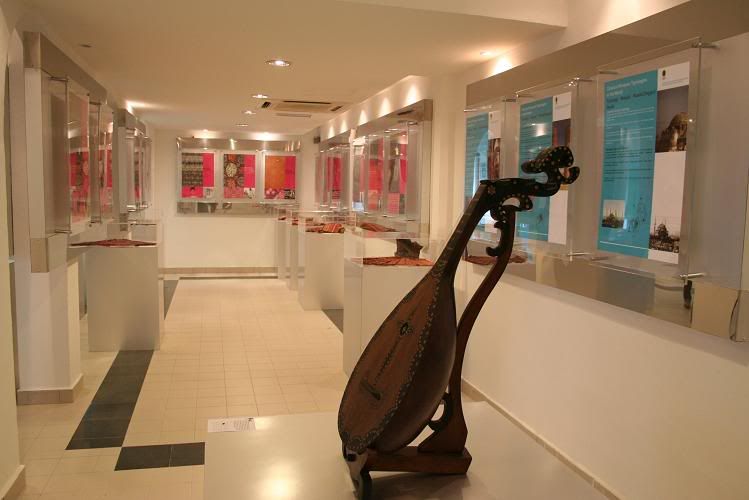 The people who made the exhibition a success: