Catch up day
Sunday is "Catch up" day... yes, trying to catch up on/with sleep, work, gossips and friends.
And my success rate? I fail all the time as I would surrender to id, ego and libido to lead.
Anyway, so far it has been a relatively eventful Sunday for me.
Had breakfast at my favourite Sunday Brekkie place, Restoran Bestari, with Zai.
Jef was still sleeping, akibat download movie fom the net the whole night till morning.
Later bumped into my famous 'brother' Azhar Sulaiman who has an office there at Plaza Damas and briefly shared some brotherly info -- both of us were in a hurry. Always in a hurry -- don't know why....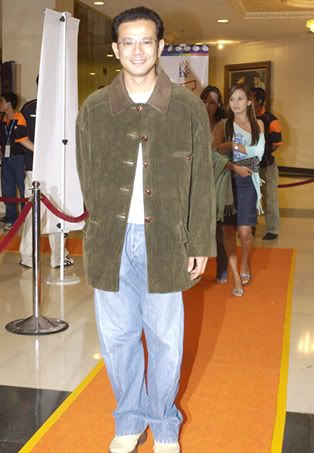 Later, I met with someone who is very special to me. When we were studying in the US, we were like adix-beradix. We took care of one another. Bila I pokai and money from dad tak sampai lagi, she would feed me -- yes, we shared lots and lots of things and secrets too. Today, the meeting with her was really different. As soon as I saw her, we hugged and I kissed her on the cheek. I hope she will have the will to fight on. She now has cancer....