Rangkuman Cerita Seminggu
By now Mar would have arrived in Melbourne.
Mar was with us for a couple of months together with Ashwad for their practical training. Mar will attend Swinburne University of Technology, Melbourne, for a degree in Media/Broadcast for the next 2 years.
Both of them got their scrolls over the weekend and now they are officially graduates from the Malaysia Institute of Integrative Media. Congrats.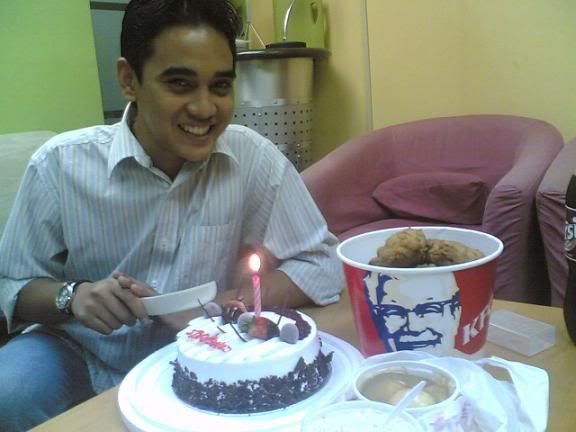 We threw a party for Ashwad at the office.

The gang.


Ashwad will continue to be with us. He is one of the brightest and hardworking graduates ever to come out of MIIM. Great to have him on board.
--------------
Early this morning, I met Mr Kimster at the makan place at KLCC to give him the 8 books on PR.
Dia pakai tongkat due to ankle yang terkehel sebab main rugby and main tembak-tembak. Selamat menjaga kaki. Don't do things I won't do OK.
---------------
Over the past 4 days, I had a very hectic schedule.
On Friday, I conducted a Media Relations knowledge sharing session for UNIMAS, at its training centre in Bau, Sarawak.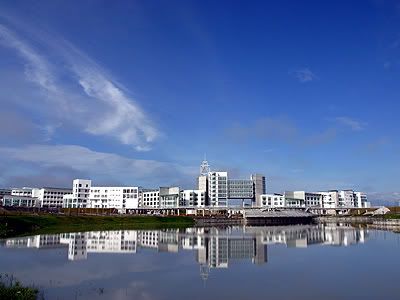 UNIMAS Campus at Kota Samarahan
.
It sure was a pleasure exchanging knowledge with Prof Datuk Dr Abdul Rashid Abdullah, (Vice Chancellor), the senior management, faculty deans, and other team members.
On Saturday, I was at Awana Genting conducting a branding & positioning knowledge sharing session for 13 powerful individuals who will one day lead the nation (details… rahsia).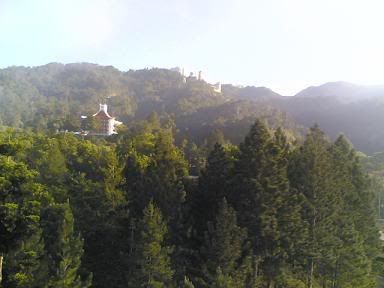 From my hotel room at Awana Genting.


From my hotel room at Awana Genting.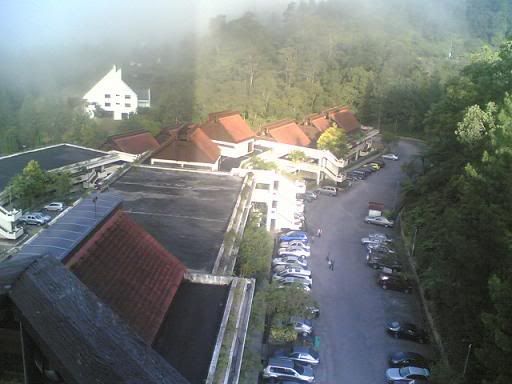 From my hotel room at Awana Genting.


And today, nak lepak sikit sambil buat 4 proposal. Aduh…