Ring Ring Why Don't You Give Me A Call -- Title lagu Abba masa zaman I dedolu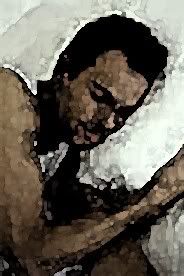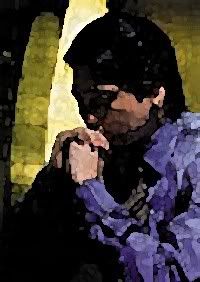 When you can't sleep, you read ...
When you really can't sleep, you watch Animal Planet.
When you worry you won't look good the next day due to lack of sleep, you iron your clothes.
When you feel like screaming because you can't sleep, you record interesting ring tones.
That's what I did ... Ring tones ...
I now have bunyi kucing horny, bunyi harimau mengaum, mawas mengawan dan bunyi orang pukul telur dalam besen nak buat kuih bahulu...
Selamat beramal...