Hooked on Back Issues
##################
It's almost 2pm, now, Sunday.
Slept very late last night, or rather early morning after a marathon reading back issues session of Vanity Fair, The Oprah Magazine, Ebony, and the current Prestige, Malaysian Business and Tatler.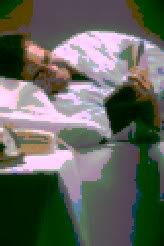 Me, Mokciknab and Rizal would often go to the Mamak Newstands to buy back issues of foreign magazines at RM5 each.
Reading them will transport us to our 'fantasy' land. Like you can fantasize living the life of the rich and famous by reading Town & Country or Architectural Digest or the Australian Living Vogue. Or when you need to 'layan' your insecurity, Oprah Magazine is THE answer.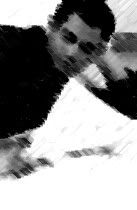 I read a very interesting article about relationships in The Oprah Magazine (O), this morning. It was written by Amy Bloom -- it's about common sense in relationships. Among others, Amy wrote:
"True partnership, better known as love, isn't about yours and mine, IOU or you-owe-me. It's a subtler form of math that adds up to magic. Make them (people that you love) as happy as we can because their happiness adds to ours. It's not about owning or he/she belongs to me. The point is – in the right hands, everything that you give, you get."
Oh how beautiful and oh so true...
When I was small I would makan Nestum dalam kitchen and baca buku Hardy Boys, Enid Blyton and Hans Christian Anderson.
Read and you will become a better person.
Before entering fantasyland I had a great time makan Satay at Restoran Syed behind TMC Bangsar with old buddies Burn Yaacob and Reed Shamsuddin.
Me, Burn and Reed makan dalam gelap.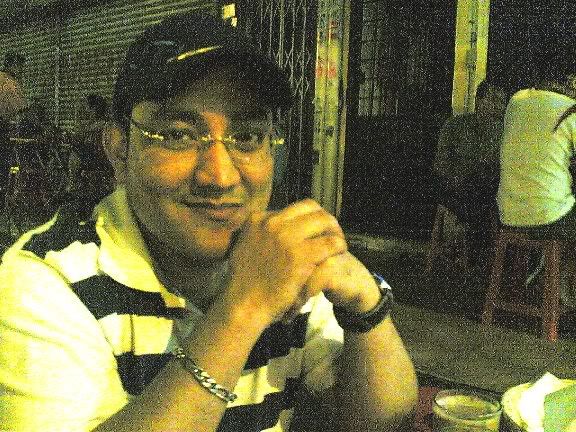 Burn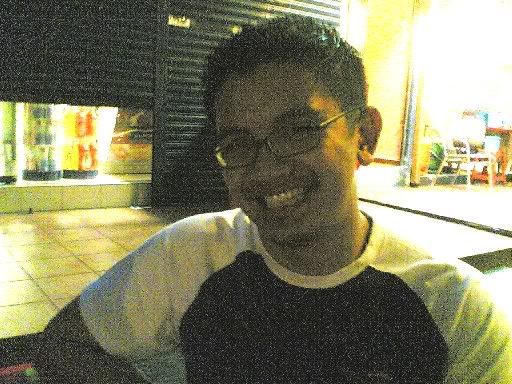 Reed
Next, have to go get something for Husni's Potluck later tonite.