Rakyat juga perlu 'dilalaikan' sekali sekala...
And we at the office decided to stay to watch and to switch from Datuk K + Siti on TV3 and Mawi + Ina on RTM & ASTRO and tukar-tukar channel.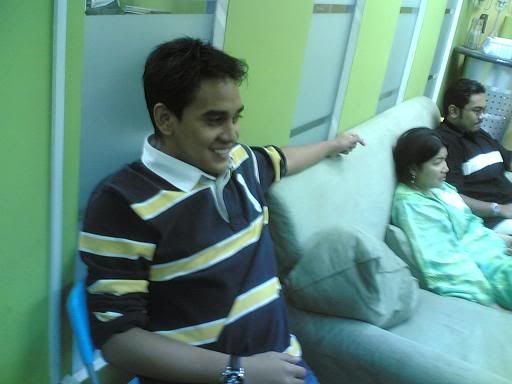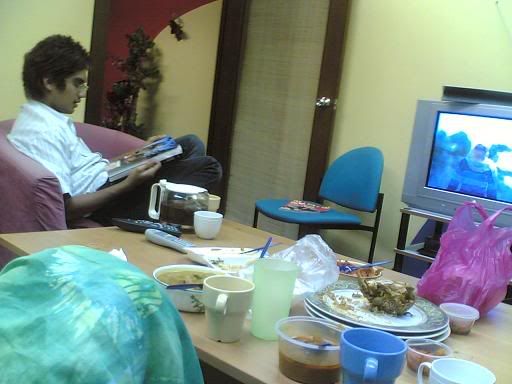 Honestly, we liked Ina... The girl is smart and she milked the opportunities... Sell the book Ina!! Great example of lateral thinking... You go girl!!!
Siti's wedding was OK. Not so much 'editorial treatment' given to the wedding reception. Cantiklah semuanya... I pun rasa nak kahwin...
And I said to myself... "Oklah, we need some feel good content once in a while... But if we overdo it, and preoccupied with things like these, I'll weep for this country..."
Papa Khalid decided to continue with work – malas nak tengok...
Entahlah...
---------