Mana ada masa? But you can make time what?
Don't marah OK.

Pic from www.fotosearch.com
Muluk was the sixth person I met at KLCC today yang komplen pasal apa I tak update my blog.
Well I've been extremely busy lately with the UTP Exhibition and a couple more projects.
And one lady actually came up to me and said "apalah gunanya ada blog kalau tak update..."
I wanted to say "suka hati akulah", but my well programmed politically correct face automatically smiled and terkeluar kata-kata "I will do it today" -- and muscle-muscle muka tiba-tiba menguntum senyum seribu ringgit.

Pic from www.fotosearch.com
Busy dek oii..
Inilah buktinya:
Jaga my students ambik exam at MIIM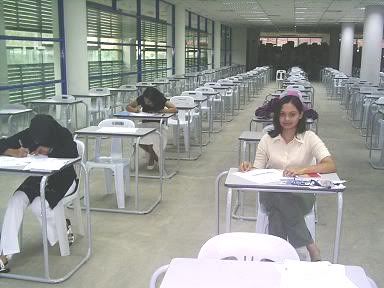 Cekem and Rozi kat exam hall MIIM
Me and the gang at Maka's place to erect (yes ..erect) a model of Esfahan and Istanbul for the exhibition.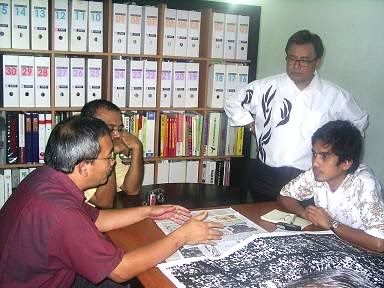 Bagaimanapun sempat pergi fashion show —- busy lah sangat.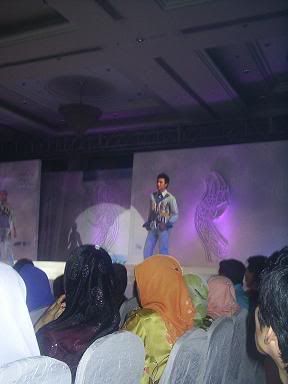 Fashion Show (Piala Sri Iman)