IKAN BILIS AND SAMBAL SARDIN AND ALAT NAK BAGI TINGGI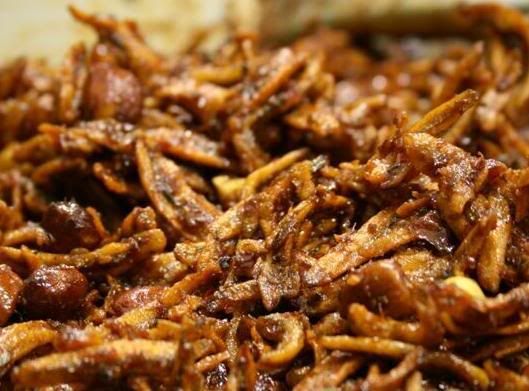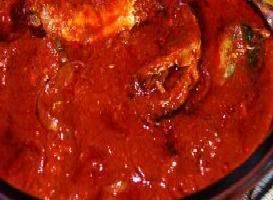 I was still up at 3 am. Memang susah nak lelap mata. Lapar yang teramatlah sangat!!
So I decided to masak sambal sardin.
Potong bawang besar dan bawang putih, tumis dalam microwave oven for 1 min 30 sec with 3 sudu minyak.
Lepas tu add serbuk cili and put back in the microwave for 2 minutes. Then add sardin and garam and put back in the microwave for 2 minutes -- siap.
And then I buat ikan bilis goreng pakai microwave gak. Segenggam ikan bilis gaul dengan 3 sudu makan minyak and put in microwave for 3 minutes -- siap -- garing macam keropok.
Makan dengan white bread -- menjilat jari dan segala-galanya.
---------------
Oh BTW Mr dot dot dot yang mempunyai ketinggian yang sederhana dah beli 'alat' untuk menambah ketinggian...
Kenapalah.... Can't help but laugh berdekah-dekah
We love you, tak kisah lah tinggi ker pendek ker... Yang penting hati baik...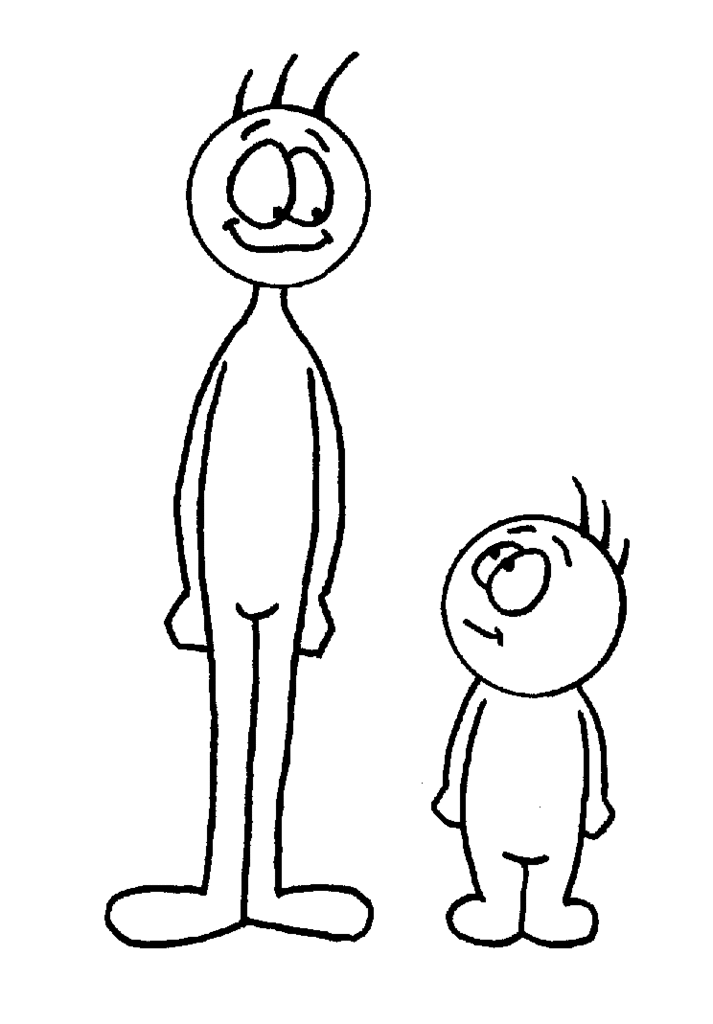 ---------------