Tell the story well, and you will influence them….
Yes, it is true.
It is amazing how good storytellers can change our perception on things and can also influence our decisions.
Talking about story telling, storyteller extraordinaire Yasmin Ahmad's film
Mukhsin
has been selected to be showcased at the 57th Berlin International Film Festival.
And her film will go against my favourite film "Dorm" from Thailand.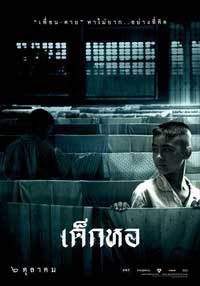 And talking about how good storytelling can influence our decision… I was 'influenced' by the style of the lead actor of "Dorm", and I changed my hairstyle from 'safe' to 'crew cut ala-Siam'.