Kichi takes great pix
Kichi memang ambik gambar class.
Here are just some of the great ones he took at Istana Besar Seri Menanti during the MCOBA Weekend recently.
Thanks Kichi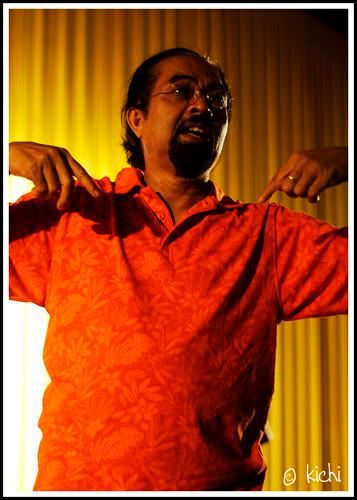 Hisham Rais our Tuan Director (jadi macam Ahmad Nisfu lah ni...)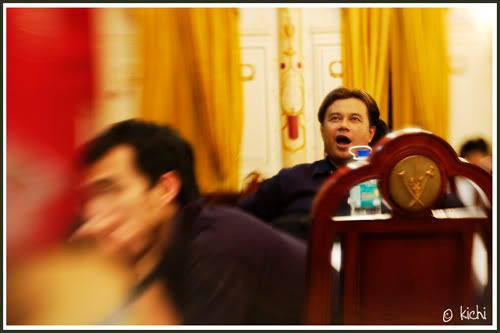 Me behind Redza Minhat yang diblurrrkan untuk effect.
Tukar script lagi!!
Grand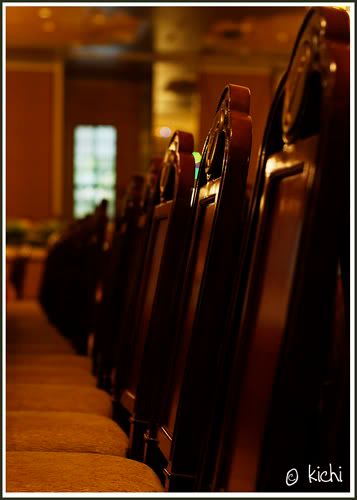 Pretty maids, all in a row