MY MCKK FAMILY
Photographs that speak for themselves -- brotherhood of the MCKK old boys ...
Courtesy: Jef's Nikon.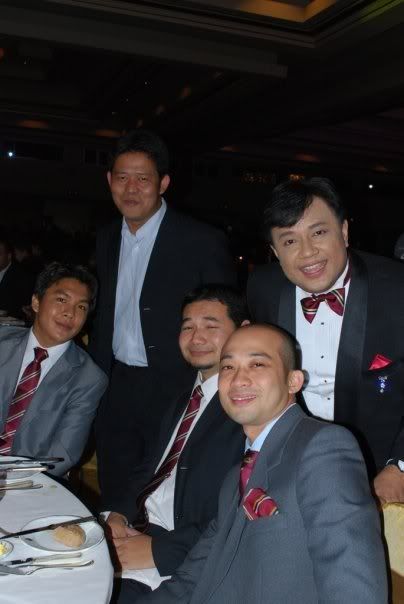 From left: Shah Mat Rock, Alamak-dah lupa nama, Rafizi and Apek and me standing at the back.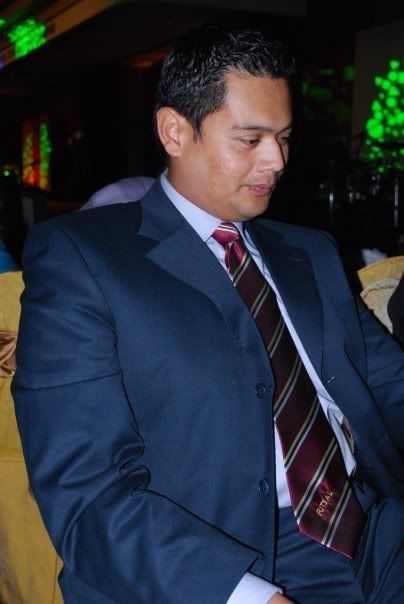 My buddy and shrink and confidant -- Moqq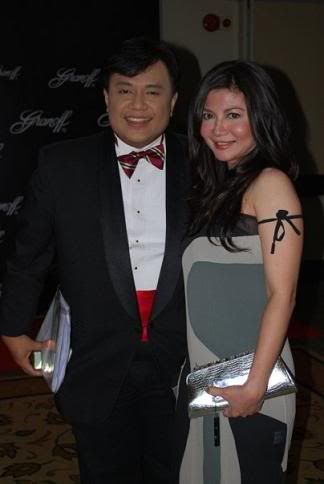 Me and my other shrink Dangsuria
Emcee -- Berkhidmat untuk negara
Lima dirham, lima dirham...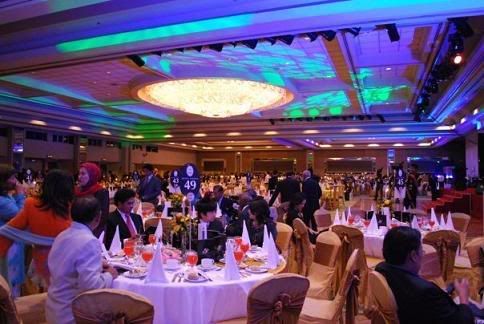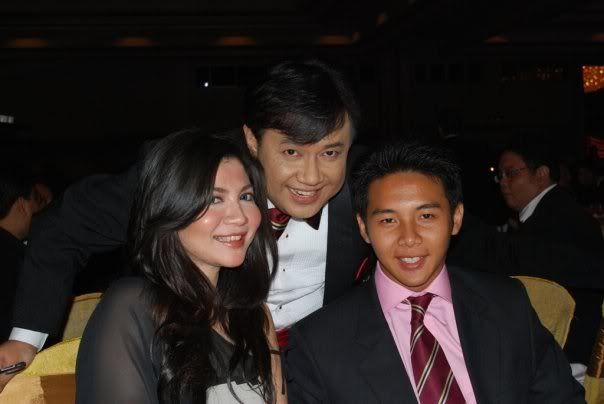 Dangsuria, me and Jef
Jef & Shah Mat Rock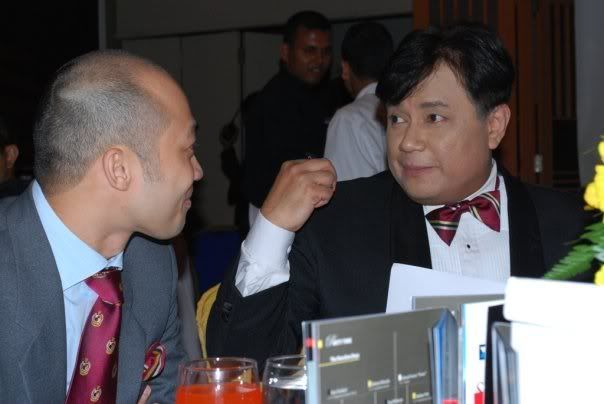 Apek and me (what was it again ...)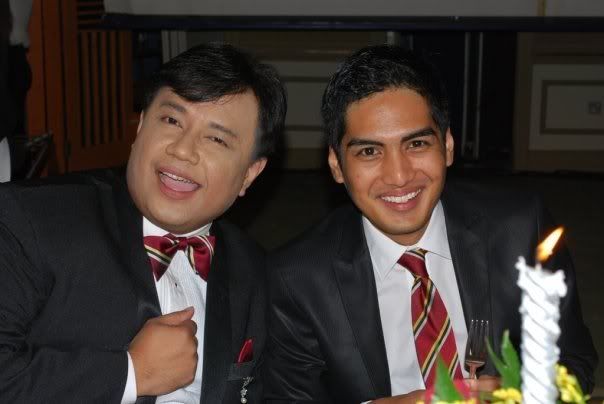 Me & Rizal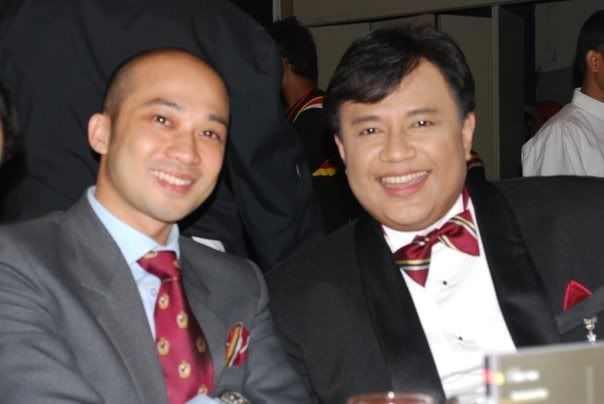 Apek & Me
Raf & Apek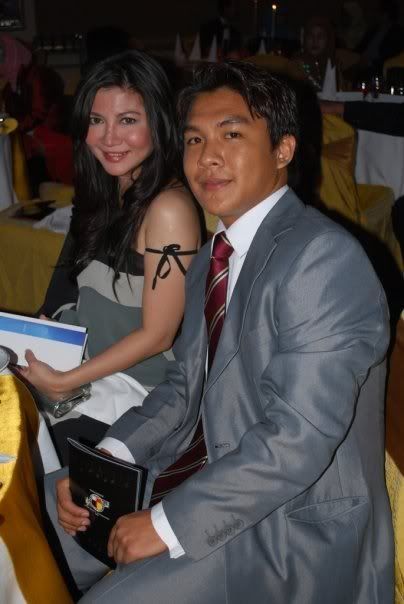 Dangsuria & Shah Mat Rock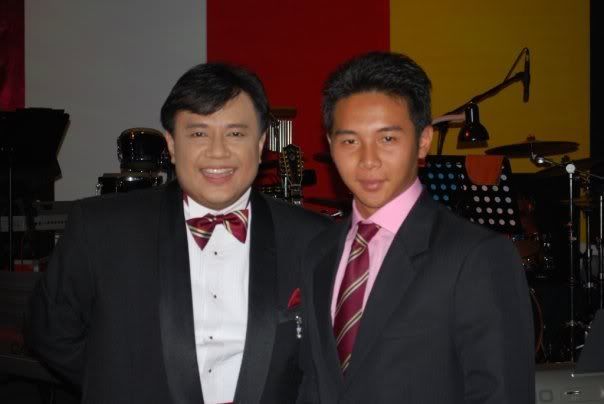 Me & Jef
Me & Moqq
Milla a.k.a Mrs Moqq
Zef & Moqq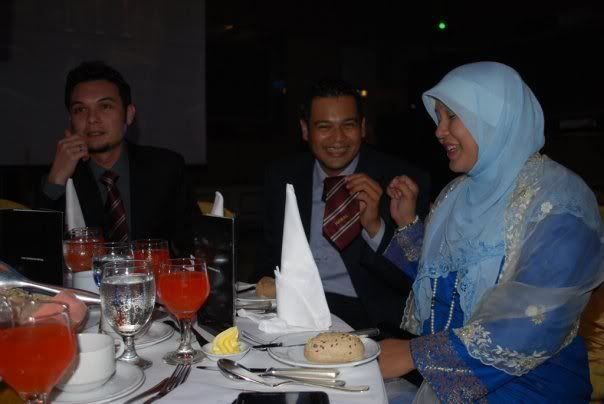 Zef, Moqq & Milla
Jef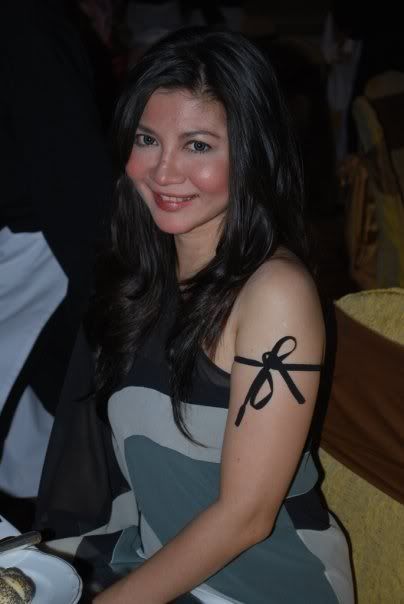 Dangsuria
Datuk Khalid Ahmad & Shah Mat Rock
Shah Mat Rock, Dangsuria, Jef & Me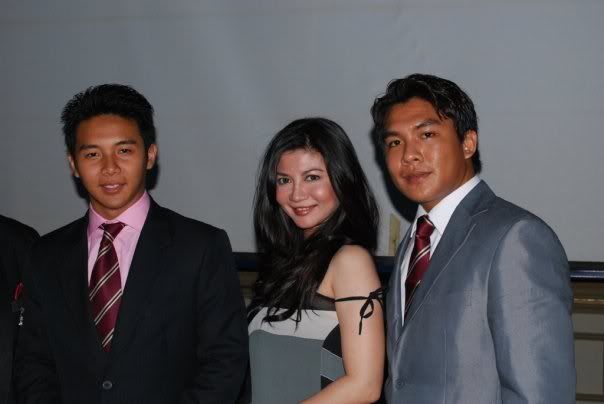 Jef, Dangsuria & Shah Mat Rock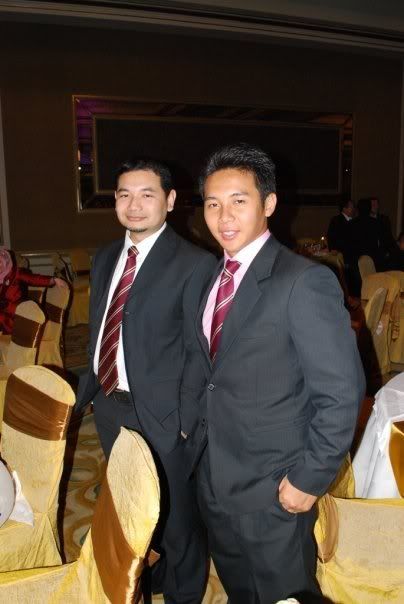 Raf & Jef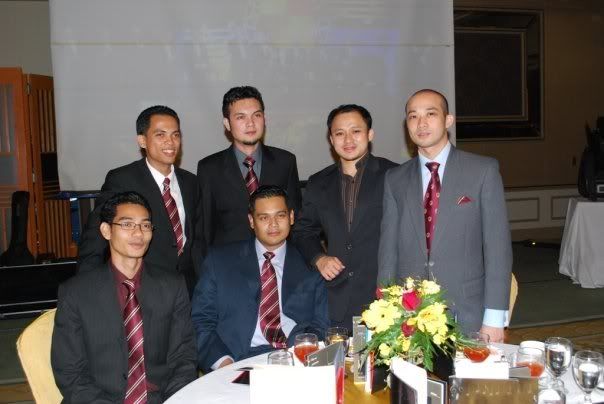 Class of 96
Paparazzi
Raja SMS -- tak henti henti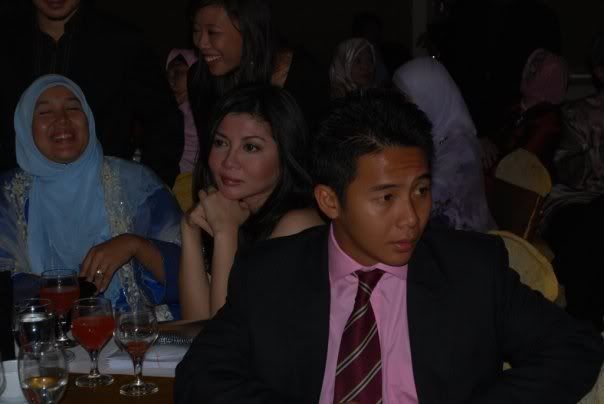 Apek, Bullet & Raf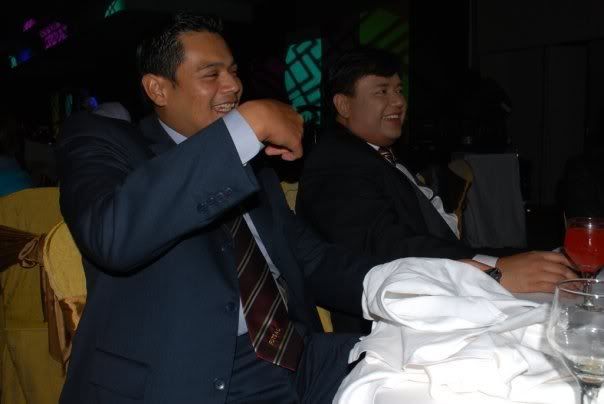 Moqq & me
Moqq & Me
Me & Rizal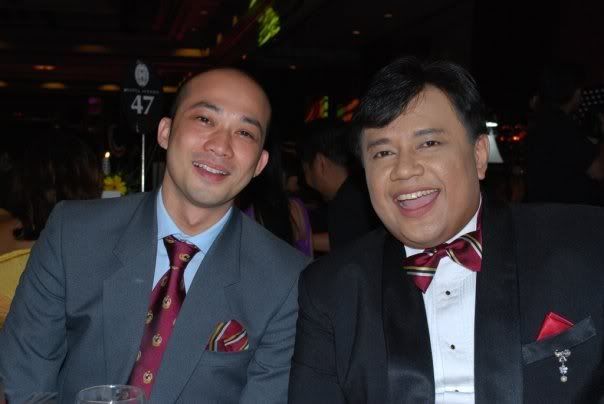 Apek & Me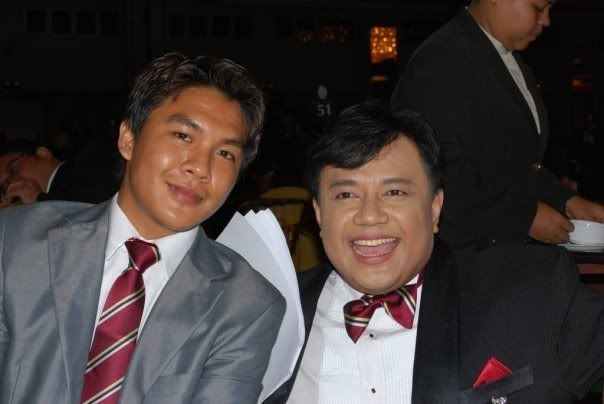 Shah Mat Rock & Me