Tea with THE Angkasawan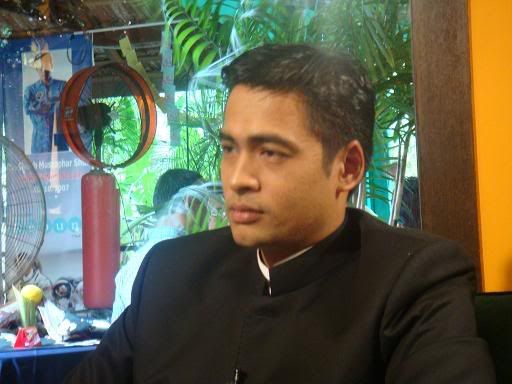 Astronaut Dr Sheikh Muszaphar Shukor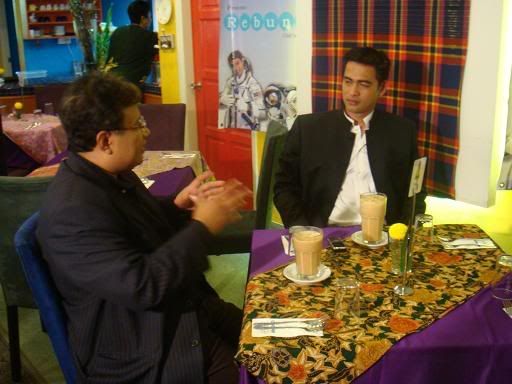 Me and Dr SMS
More me & Dr SMS
It has been a long time since I last sat down and sembang over coffee with Dr Sheikh Muszaphar Shukor, our astronaut.
The last time was about 1 year back, together with a mutual friend, Maznah Zulkifli, at Rebung of course.
Today, together with the Astro AWANI crew, we went over to Rebung to record my special 30 minute programme TAMU AWANI with Dr Sheikh Muszaphar.
As usual, he was his jovial self and as always, very comfortable in front of the camera...
------------------------
Below... more pix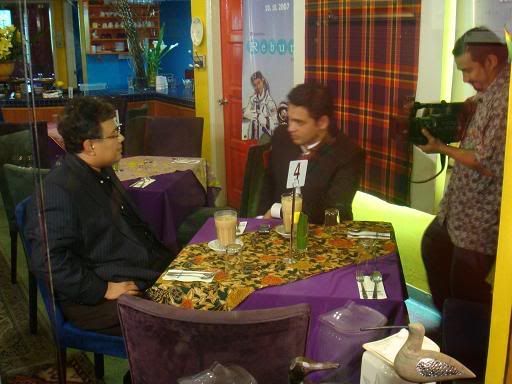 Recording in progress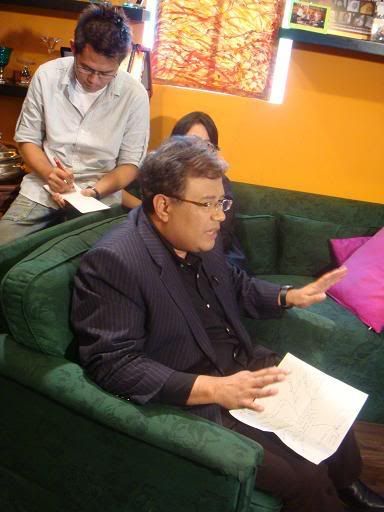 Roul taking notes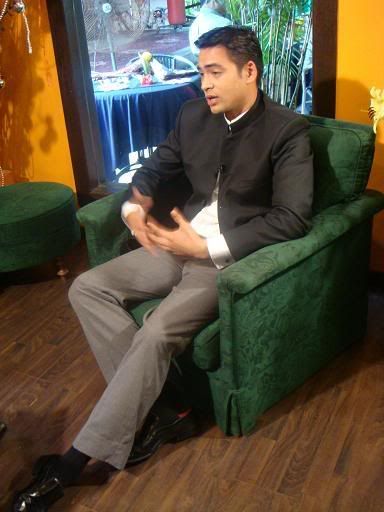 Dr SMS relating his story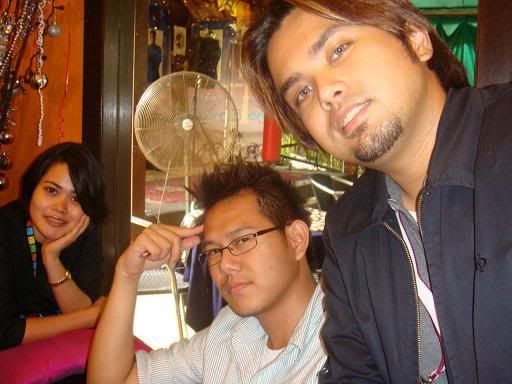 Azean, Roul & Samson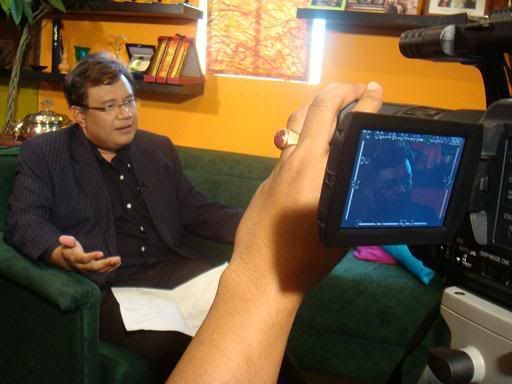 On camera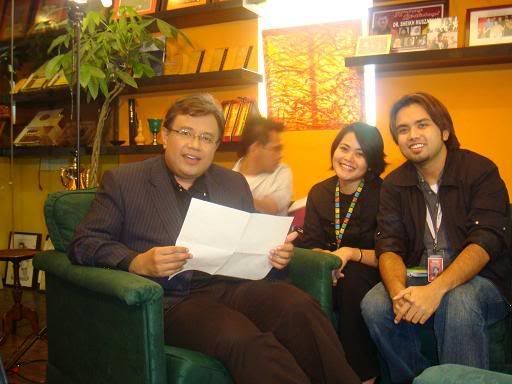 Rehearsing before the recording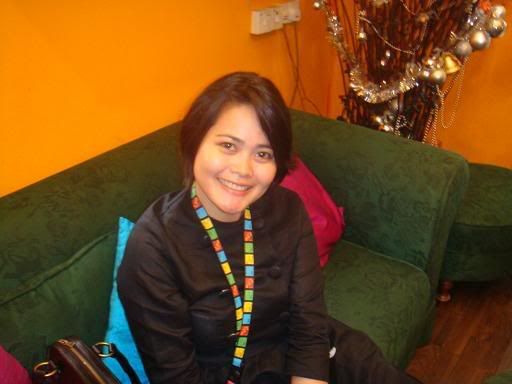 Azean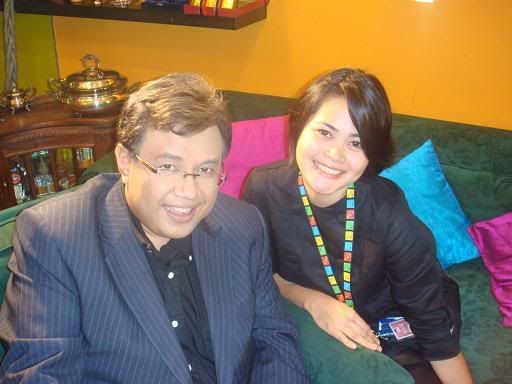 Me and Azean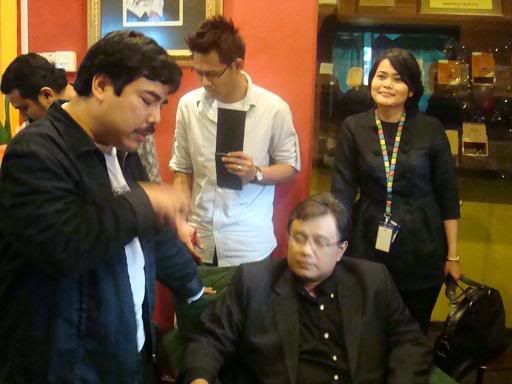 Nizal was there too...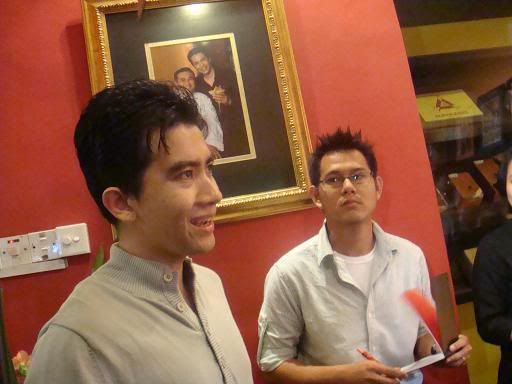 So was Dr Irfan Khairi.. Roul busy taking notes.