Rindu Lukisan
Sunday, 8:30 am.
Roul took the LRT. And he was late again. So, while waiting, I decided to record myself using my Sony Cybershot -- nyanyi lagu 'Rindu Lukisan'. Orang lalu lalang dok tengok apa hal mamat dalam kereta ni... I just continued singing.
Then Roul showed up, blaming the STAR LRT -- weekend tak banyak train, katanya. And I said to myself, positive, positive, jangan marah. And we went and pergi join Zaihani, Syafrie & Azrey at our regular spot, Bestari, Plaza Damas.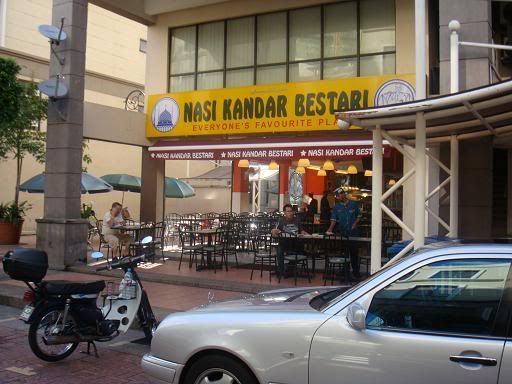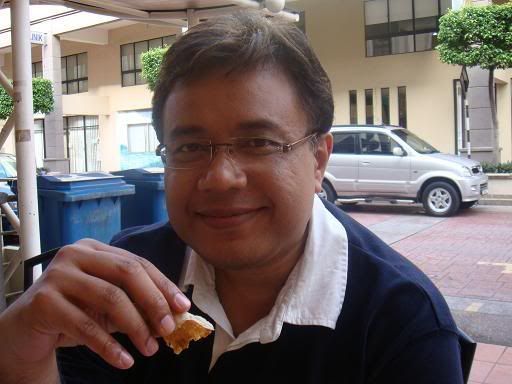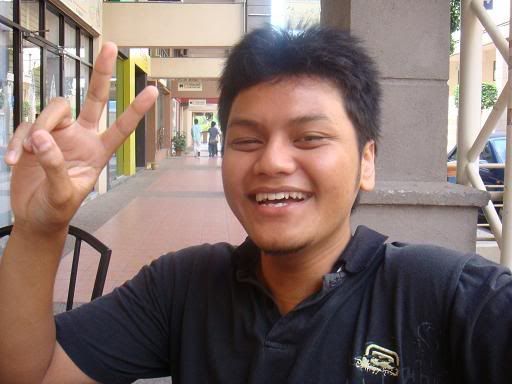 Lepas tu tak puas hati. Sampai opis, record sekali lagi. Kau Mawarku -- Chorus sahaja.