New Toy
I have a new toy! A Waterman pen. So I've been writing, and writing and writing… Very easy to please me.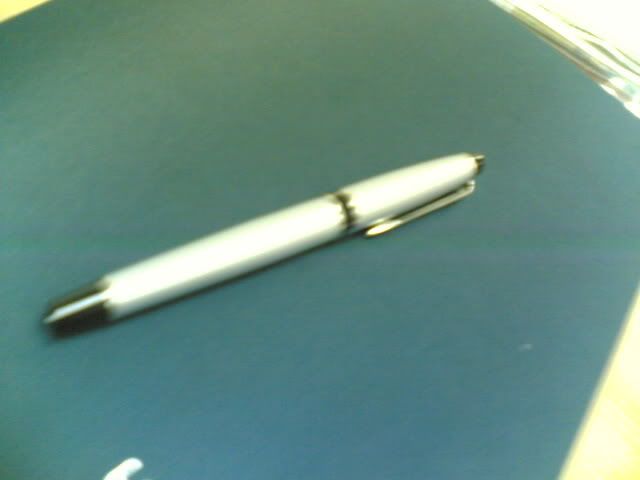 The studio recording for Awani's Perspektif Kita went well yesterday. Very happy indeed as the audience were so sporting and were really active participants of both the discussions on Men being abused by women and Financial Management.

Was delighted to see Shafrie and Azrey again. They are really smart students of Kolej Islam Antarabangsa. See their gambar bawah ni…


And I found an interesting book at Borders yesterday after the studio recording – Ahlul Bait – Keluarga Rasulullah & Kesultanan Melayu. Menarik….