A 'Surprise' Shine On Dinner
Thank you Mokciknab and Gang for organizing a 'Shine On' Dinner for me.
Below are the pictures from the wonderful event at Fasta Pasta.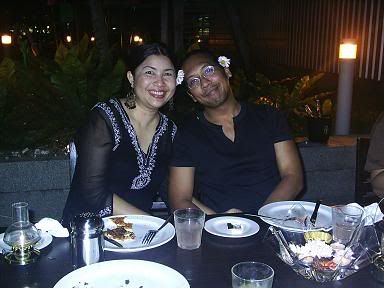 Mokciknab and Dada.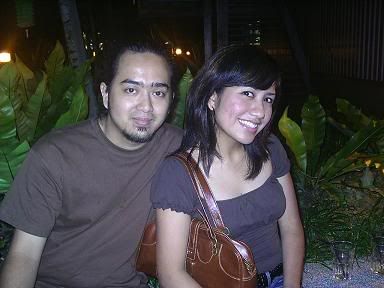 Ian and Nadia.
Shazwan and Nadia.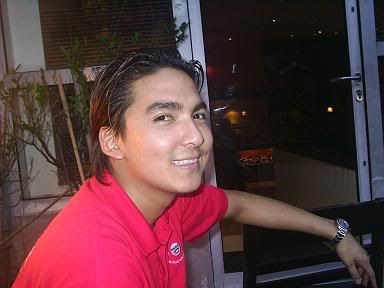 Zell.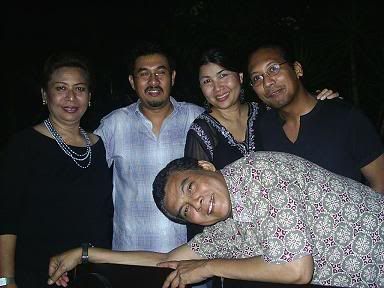 Mami Nomi, Papa Khalid, Mokciknab, Dada and Abang Poelese.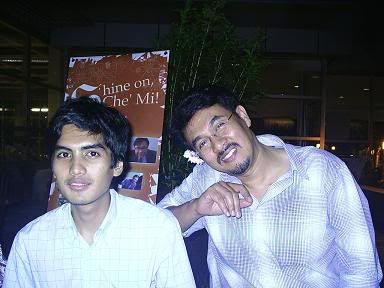 Rizal and Papa Khalid.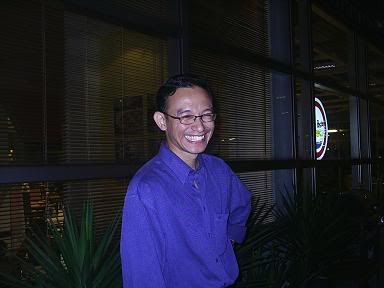 Cekem
As usual Husni had to fly the plane.